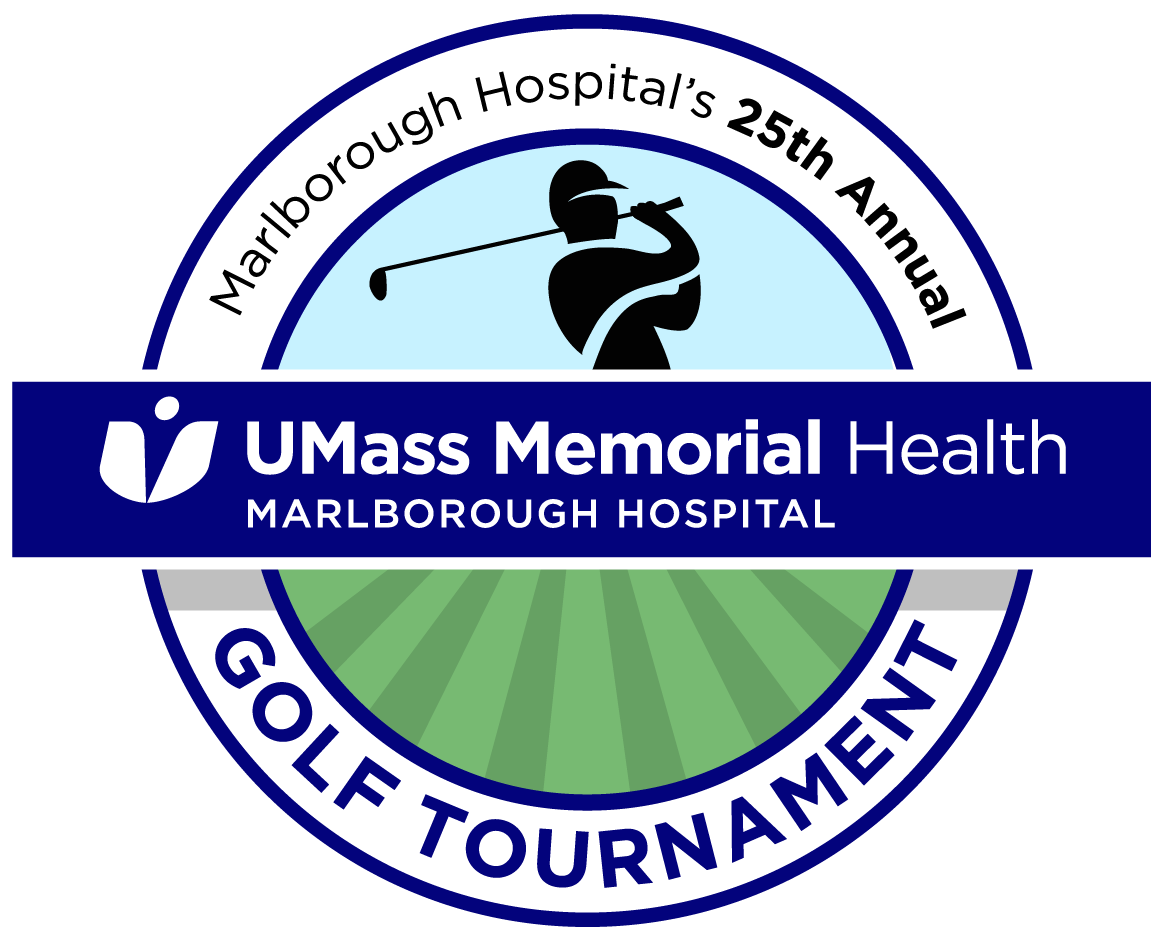 After a yearlong delay due to the COVID-19 pandemic, we are getting back into the swing of things for 2021! Register your foursome today!
In keeping with our community, we are pleased to announce that Marlborough Hospital's 25th Annual Golf Tournament will be held at The Haven Country Club. 
All Proceeds Benefit: Enhancing our Emergency Department's healing environment. Help us create a more visually inviting, clean and comfortable environment for our patients and caregivers.