Dr. Michael Gustafson Named President of UMass Memorial Medical Center
Contact: Tony Berry
508-793-5394 (office) 774-317-0422 (cell)
anthony.berry@umassmemorial.org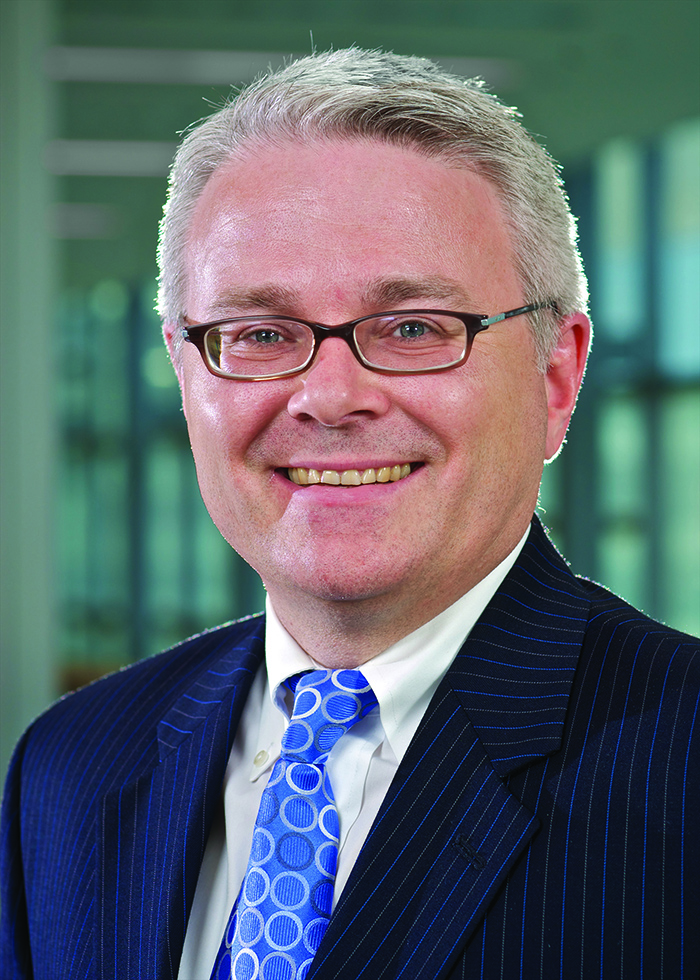 WORCESTER, Mass. – Eric Dickson, MD, president and CEO of UMass Memorial Health Care announced today that Michael Gustafson, MD, MBA, has been selected as the next president of UMass Memorial Medical Center. Dr. Gustafson joins the Medical Center from Boston's Brigham and Women's Faulkner Hospital where he was president for the past three years and chief operating officer from 2011 to 2015. He will assume official duties on September 1. 
"We had a very competitive and diverse applicant pool but in the final analysis the selection committee strongly believed Michael was the right candidate to lead our academic medical center," Dr. Dickson said. "Throughout his career Michael has demonstrated an ability to build a culture of quality, safety, transparency and efficiency. His deep experience in change management is closely aligned with the Medical Center's strategic goals. We are excited to have him on our team and look forward to working with him in his stewardship of the medical center and its important role here in Central Massachusetts."
Prior to his current role, Dr. Gustafson had progressive senior leadership roles at Brigham and Women's Hospital over nearly two decades, and directed departments including pharmacy, pathology, neurology, psychiatry, and the Neurosciences Institute. He has worked with staff throughout the Brigham family to develop and coordinate strategies for performance improvement, patient safety, quality of care and performance measurement and analysis. He founded and directed Brigham and Women's Center for Clinical Excellence from 2001 until 2011. The center has been a widely regarded role model for how to effectively organize and support improvement activities within a large complex academic center. Dr. Gustafson has also served as a member and chair of multiple committees focused on patient affordability, process improvement and care redesign for the Partners HealthCare system, of which Brigham and Women's Hospital is a founding member.
 "I am both honored and humbled to have the opportunity to lead UMass Memorial Medical Center in its next chapter," Dr. Gustafson said. "I look forward to sharing my passions for quality, the patient experience, continuous improvement, and clinical innovation to support the incredible work that UMass Memorial providers and staff do each and every day."
 Dr. Gustafson received his MD degree at West Virginia University and completed his general surgery residency at Brigham and Women's Hospital. He went on to become one of the first surgeons to receive an MBA from Harvard Business School. As an assistant professor in the department of surgery at Harvard Medical School, Dr. Gustafson's research interests have included the relationships between volume and quality, measurement of risk-adjusted surgical outcomes, and the application of human factors and systems engineering concepts in the operating room.
With the addition of Dr. Gustafson as president, Jeff Smith, MD, JD, MMM, will resume his position of chief operations officer of the Medical Center.