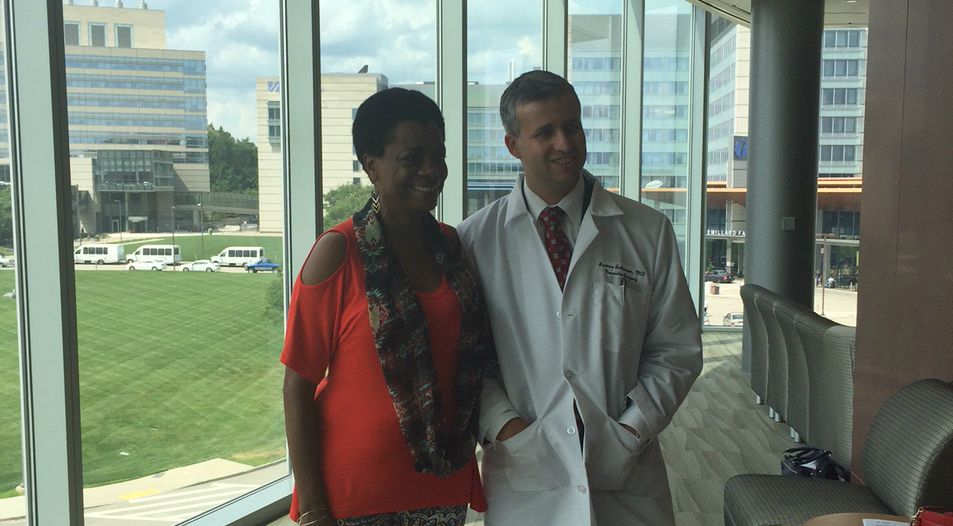 Only a minimally-invasive operation called a fenestrated endovascular aortic aneurysm repair (FEVAR) could help patient Wanda Boone. According to a recent Telegram and Gazette story, her Springfield surgeon said his hospital "didn't have the expertise or the equipment to do that kind of surgery." Luckily, Andres Schanzer, MD, vascular surgeon, and his team of experts offer FEVAR and increased Wanda's chance of survival. According to Dr. Schanzer, "We need to be able to devise a graft (an artificial tube) so that it fits the specific person's anatomy … maintaining the blood flow to the critical organ as well as to the legs, but at the same time making sure there is absolutely no blood going into the aneurysm." Read Wanda Boone's success story in the Telegram and Gazette. 
One of Healthgrades America's 100 Best Hospitals for Cardiac Care eight years in a row.
Recipient of the Healthgrades Cardiac Care Excellence Award
for ten years in a row.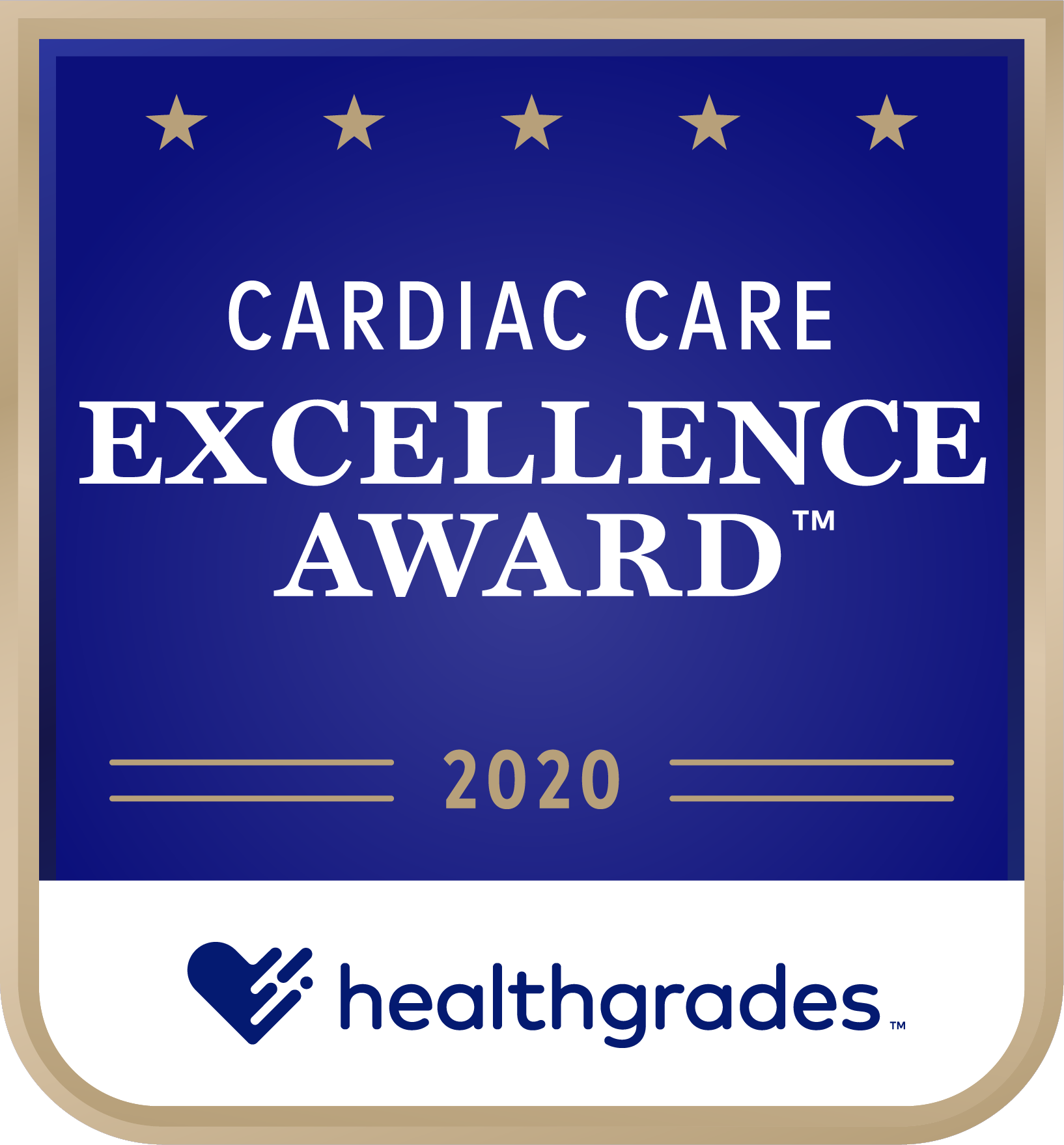 Recipient of Healthgrades Coronary Intervention Excellence Award for 11 years in a row.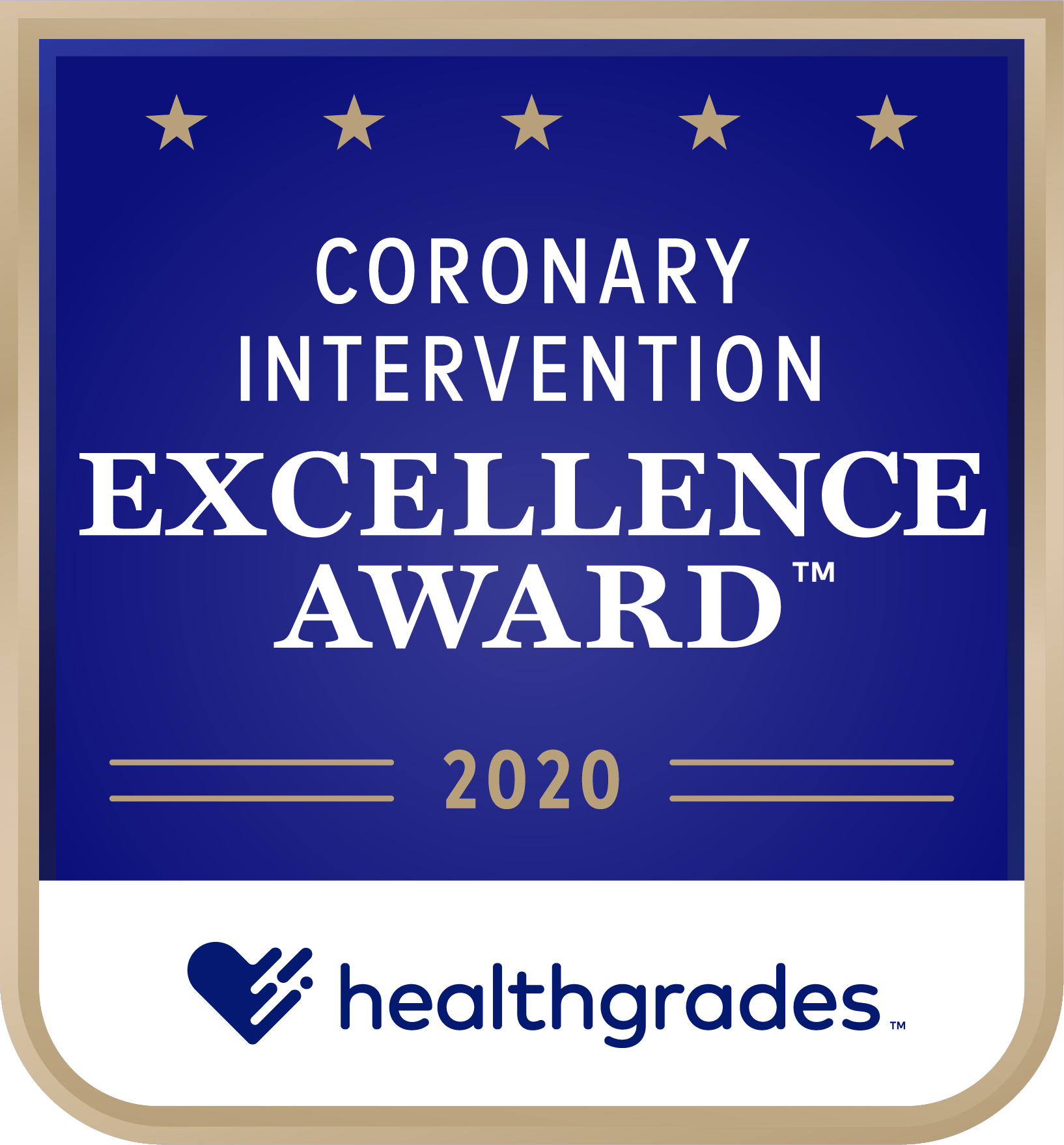 First-time recipient of the Cardiac Surgery Excellence Award.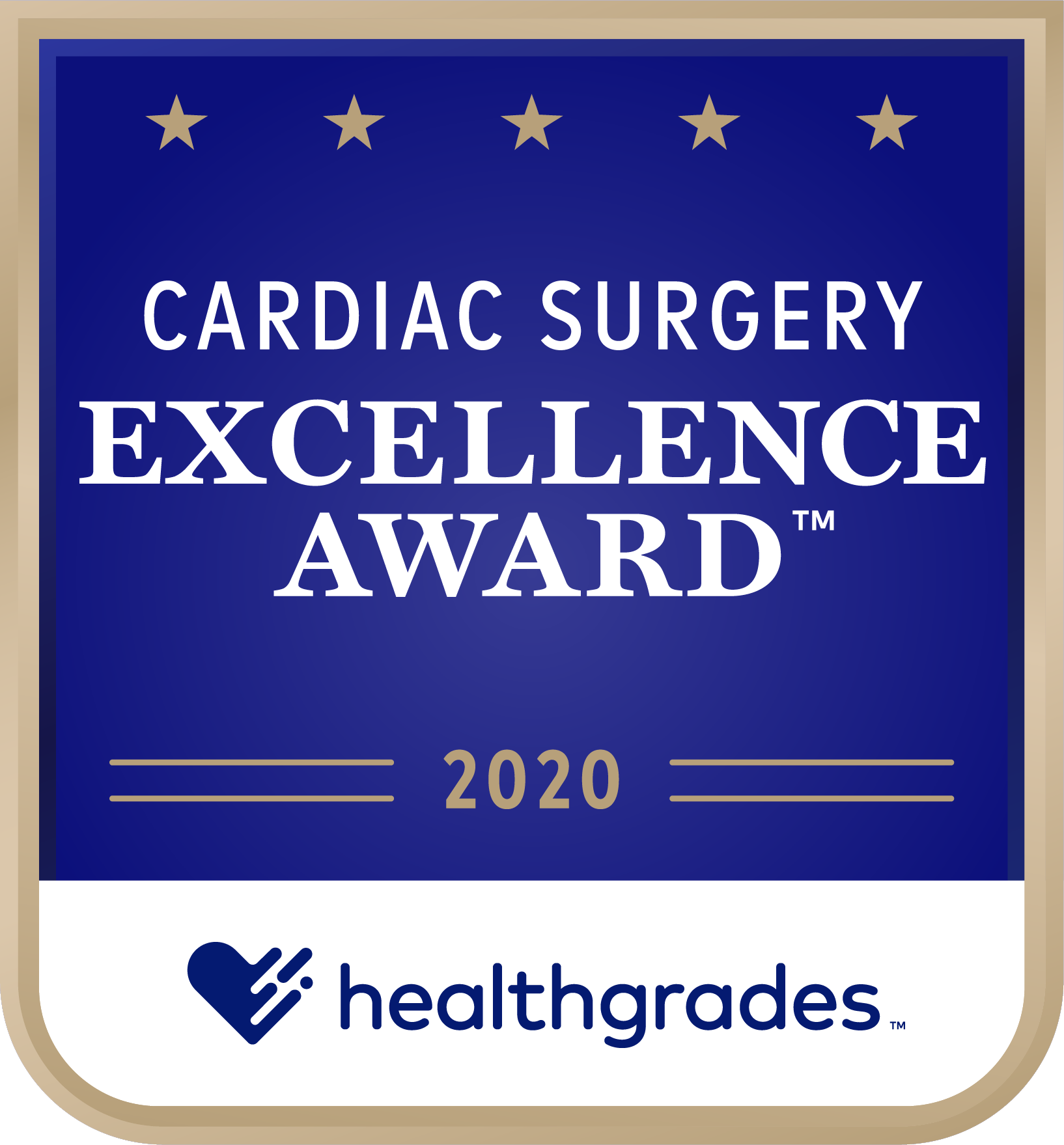 One of Healthgrades 50 Best Hospitals for Cardiac Surgery 
five years in a row.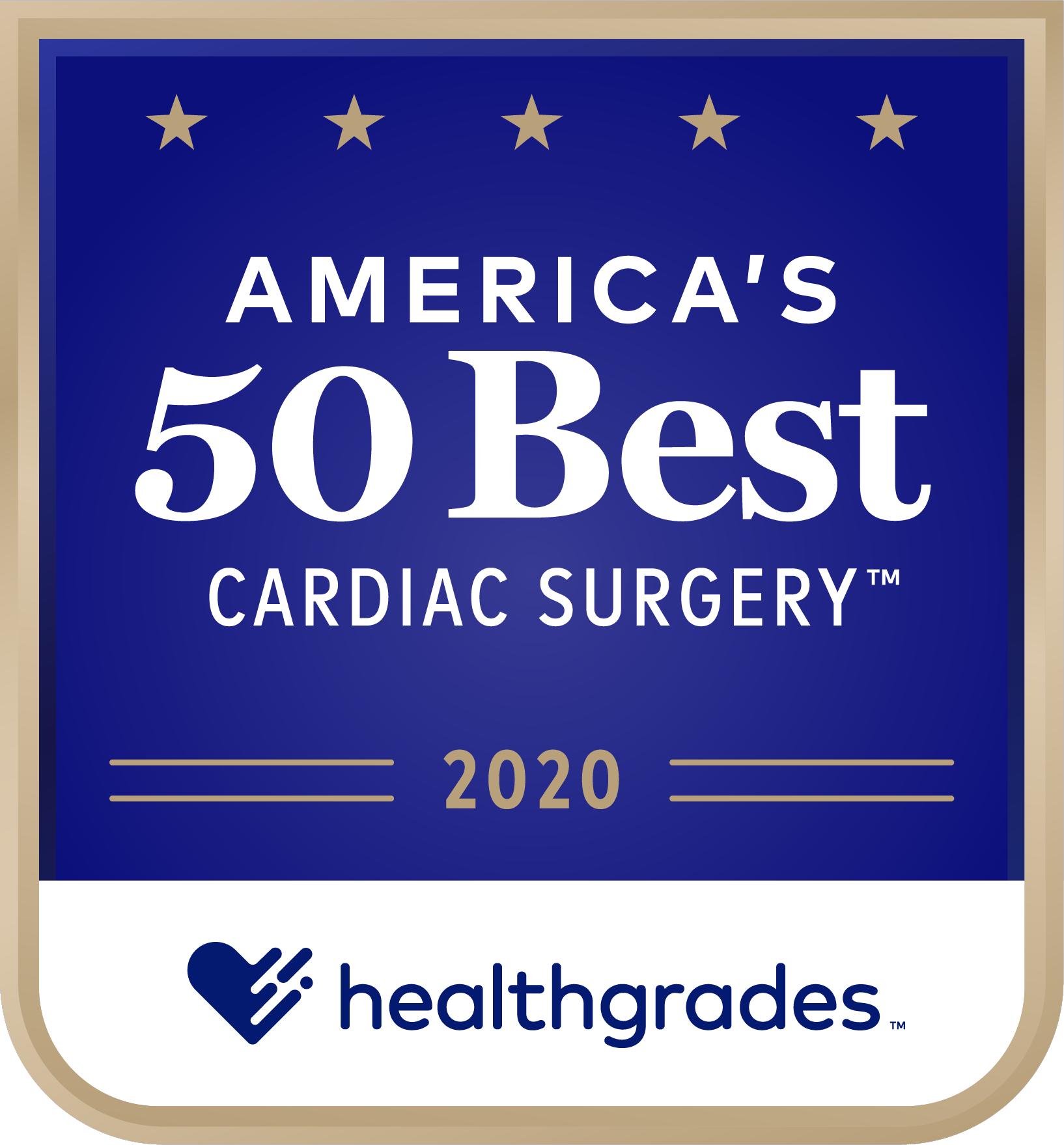 Location: 
Ambulatory Care Center

UMass Memorial Medical Center – University Campus

55 Lake Avenue North

Worcester, MA 01655


Tel: 508-856-5599