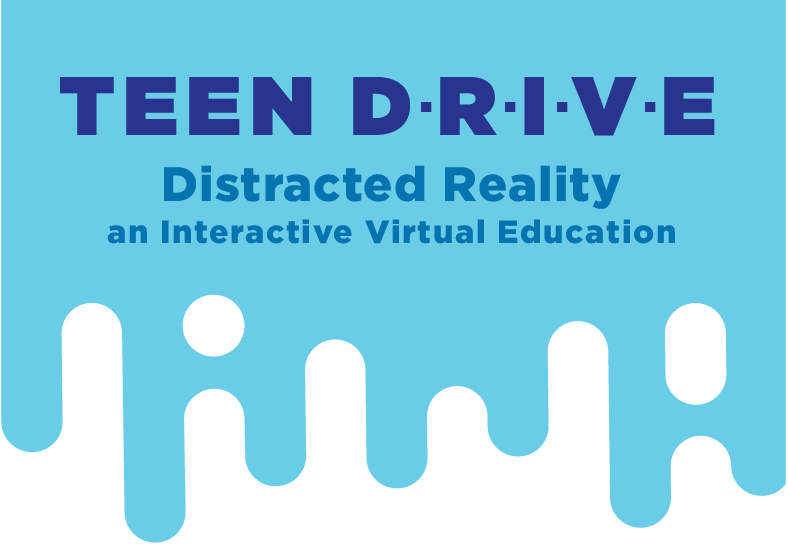 Teen DRIVE (Distracted Reality and Interactive Virtual Education) is a UMass Memorial program funded by Allstate Foundation Good Starts Young®. This unique program teaches young drivers about the risks associated with inexperienced driving through a computer simulated program called One Simple Decision©. The driving simulators mimic driving with distractions or with impaired judgment through the first person experience.  
 
The Teen DRIVE exhibit is a Chevrolet Suburban housing two driving simulators in the back seats—complete with computer screens, steering wheels, gas and brake pedals and of course, seatbelts. Teen DRIVE travels to high schools throughout Massachusetts, free of charge, to teach young people about the importance of safe driving and passenger habits.
Our goals are to educate the young people of Worcester County through a hands-on, impactful experience by:
Providing an interactive driving simulator experience that addresses distractions such as texting, phones, peers, and substance use.
Involving young people through peer-to-peer campaigns by training five "Safe Driving Ambassadors" from each school to bring back strategies and ideas to effectively increase safe driving awareness in their schools. 
More than 5,000 young people have experienced Teen DRIVE at various schools and 
venues across Massachusetts since 2010.