In Vitro Fertilization (IVF)
Welcome to the UMass Memorial IVF Center
At UMass Memorial, we know that there's no one path to pregnancy. We also know that starting a family is a big decision, and that reaching out for help to do so is an even bigger one. You want to know that you're choosing the right team with the right capabilities. That's where we come in.
Our Experience Means Your Success
Families have entrusted their care to the reproductive endocrinology and infertility (REI) experts at UMass Memorial Medical Center for more than 30 years. The longtime physicians that you know and depend on have been joined by highly experienced REI physicians from some of the most notable in vitro fertilization (IVF) programs in Massachusetts and New York.
Our physicians offer more than three decades of experience and heart-warming success stories. Their successes in this field, coupled with access to the very best in technological advancements, allow us to give you the very best support and guidance along your journey.
About our team:
Our compassionate caregivers will take the time to listen and understand your unique situation, identify your needs, and assist all patients every step of the way toward pregnancy. Each member of our accomplished and respected IVF team joins us from highly regarded IVF programs.
Supporting our REI physicians is an outstanding team of skilled and caring clinicians, along with specialists in male infertility and psychology for a holistic approach to your infertility care.  
UMass Memorial is also home to outstanding Ob/Gyns, an exceptional maternal-fetal medicine program and a Level III Neonatal Intensive Care Unit (NICU) that offers the highest-level NICU care in this region with unparalleled outcomes.
Once you achieve pregnancy, you'll resume your obstetric care with your Ob/Gyn. 
Learn more about our Reproductive Endocrinology and Infertility care. For additional information, please download our printable brochure, "Reproductive Endocrinology and Infertility."
State-of-the-Art Technology and Treatments All in One Place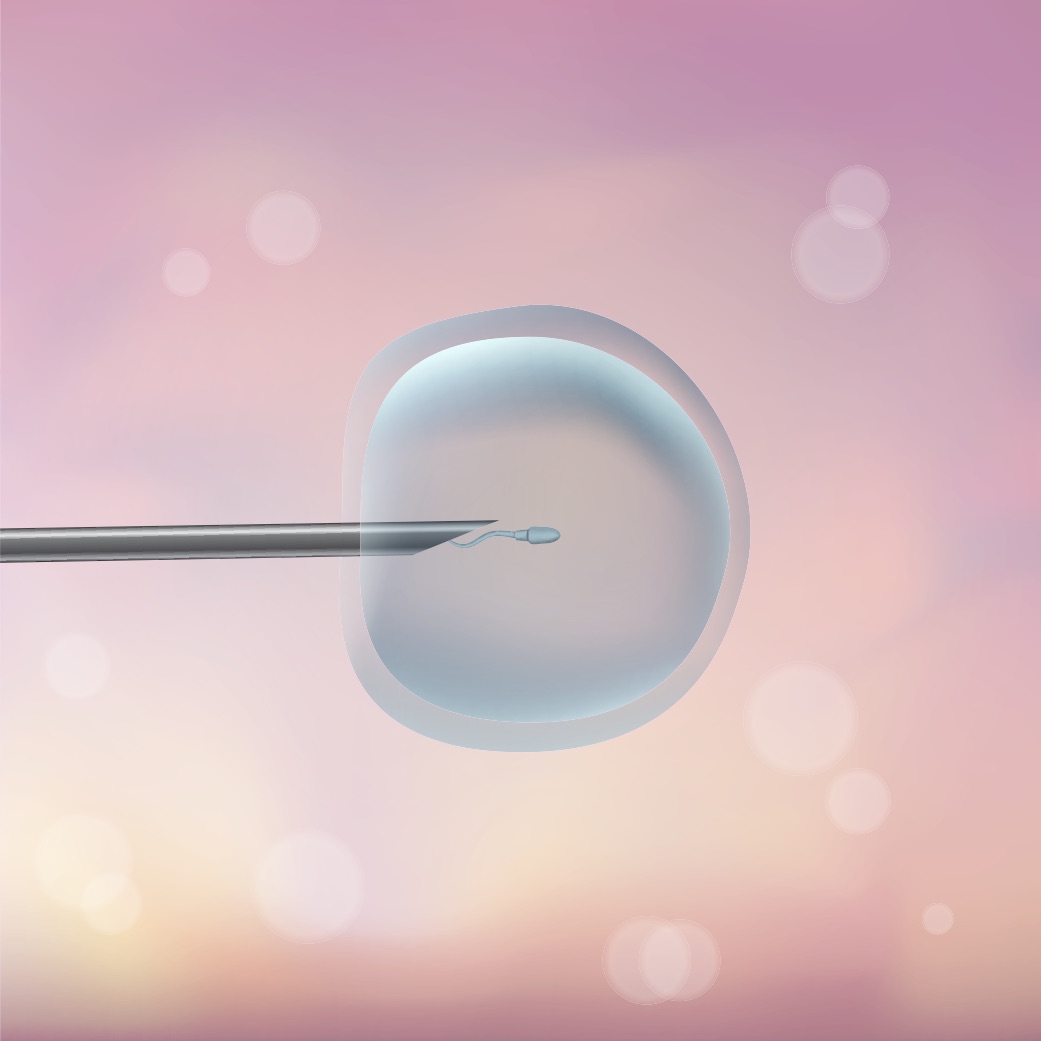 At the UMass Memorial IVF Center, we're equipped to perform all IVF laboratory and surgical services. We offer diagnostic and treatment solutions for all patients who are dealing with infertility issues.
Whether you're hoping to achieve your first pregnancy or you're planning to expand your family, our team will customize your care and cater to your specific needs. Our services include:
Infertility diagnosis with comprehensive testing to determine the specific cause(s) of infertility
Preretrieval services, including ovulation induction and monitoring of follicular development
Egg retrieval and fertilization
Embryo biopsy and genetic testing
Intracytoplasmic sperm injection (ICSI)
Egg, sperm, and embryo cryopreservation and storage
Frozen embryo transfer
Convenient, Local Access
Our IVF Center offers convenient care, right here in Worcester – making UMass Memorial the only location in Central Massachusetts to offer these comprehensive services. Located on our Memorial Campus in Worcester, our center is fully certified by the Massachusetts Department of Public Health and easily accessible for patients in Central Massachusetts, Northern Rhode Island, Northern Connecticut and Southern New Hampshire.
Rest assured, no matter what path your journey to pregnancy takes, UMass Memorial is prepared for every step and every stage – you won't be traveling alone.
Welcoming Environment
At The Reproductive Endocrinology and Infertility Program at UMass Memorial Health, our clinic welcomes and serves patients of all gender identities and sexual orientations.
With pride, we help individuals and families of all backgrounds achieve their reproductive goals and are excited to be able to help you start or add to your family. From the receptionist to the chief of our department, our clinic has been trained to be inclusive and welcoming. If you find that we have more work to do, please send us an email or call us at 508-334-1345.
We look forward to offering comprehensive services in the very near future. At this time, we do not offer third party reproduction including donor eggs, gestational carriers/surrogacy, and reciprocal IVF for same-sex couples. Additionally, we have some limitations on our co-fertility services. Please call 508-334-1345 in advance if you have questions about our services and whether we can meet your needs at this time.