At UMass Memorial Health, we understand that making decisions about your health care can be a challenging and emotional process, especially when it comes to planning for advanced care. This involves thinking about and discussing your health care preferences with your loved ones and health care providers before you become too ill or unable to make decisions for yourself.
 
You can have a say in your care. Treatments only work if they work for you.
 
Whether you're facing a chronic illness, managing a complex medical condition, or simply want to be prepared for any eventuality, we're here to support you every step of the way. Our experienced health care providers will work with you to develop an advanced care plan that aligns with your values and priorities.
We encourage you to take the time to have conversations with your family and loved ones about your advanced care plan. Sharing your wishes with them can help them better understand your health care goals and preferences and provide them with peace of mind, knowing that they are honoring your wishes in the event that you are unable to make decisions for yourself.
 
Four Ways To Share What You Care About
 
Need More Help To Get Started?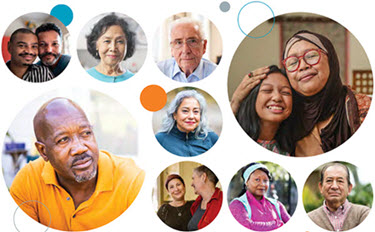 The "What Matters To Me" Workbook is designed to help people with a serious illness get ready to talk to their health care team (doctor, nurse, social worker, etc.) about what is most important to them.
This Workbook is NOT about making specific medical decisions. It's about thinking about what matters most to you — and sharing your goals and preferences with your health care team. Then together you can choose the kind of care that is right for you.
Upload your Advance Care Plan to myChart
View instructions on how to upload your advance care plan to myChart.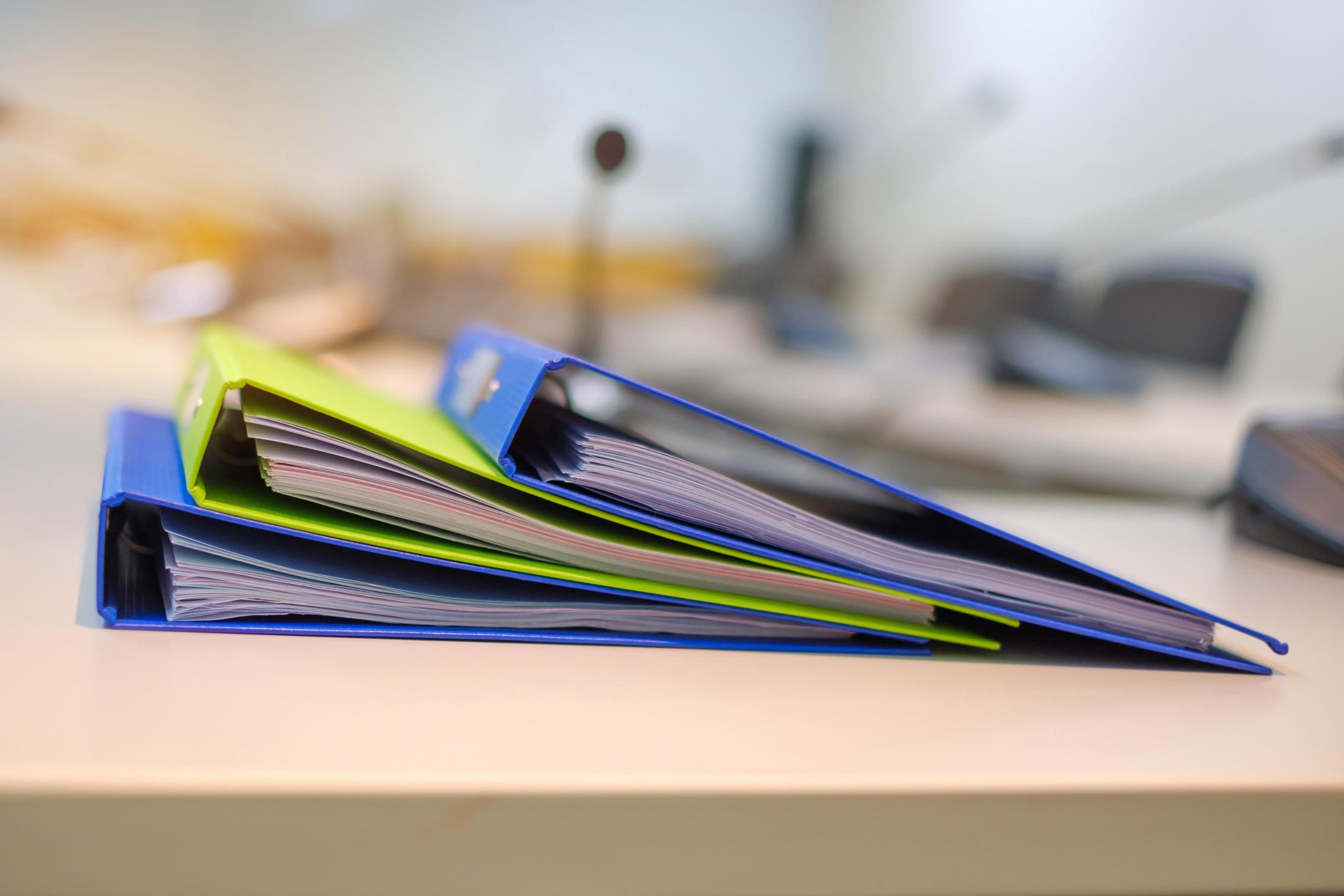 Request Medical Records
Access forms and instructions for how to request medical records from UMass Memorial Health.