DISCOVER MORE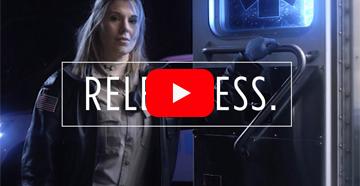 Every story of healing is a story of people helping people. Stories of relentless perseverance, selflessness, tears and joy. Here's our story.
Screenings save lives, and there's no time like the present to book yours! Next-day appointments available! Give us a call at 855-UMASS-MD (855-862-7763) or visit us online.
Get the latest COVID-19 Updates and Resources including testing locations, vaccine information, and vaccination site locations.
See What People Are Talking About