The Medical Group Difference
UMass Memorial Medical Group is one of the largest and most experienced caregiver networks on the East Coast.
Our 1,100 medical group doctors see patients at more than 70 convenient locations in central Massachusetts. Our health care professionals are medical school faculty members, researchers and lifelong learners. Above all, they're compassionate caregivers.
Our Academic Medicine Tradition
All of our primary care doctors and specialists maintain faculty positions at the University of Massachusetts Medical School, our partner school. We constantly teach, learn and bring the latest health care discoveries and treatment options to those needing them most: Our patients.
Dr. Johnson Featured in DPH PSA on COVID-19 Vaccination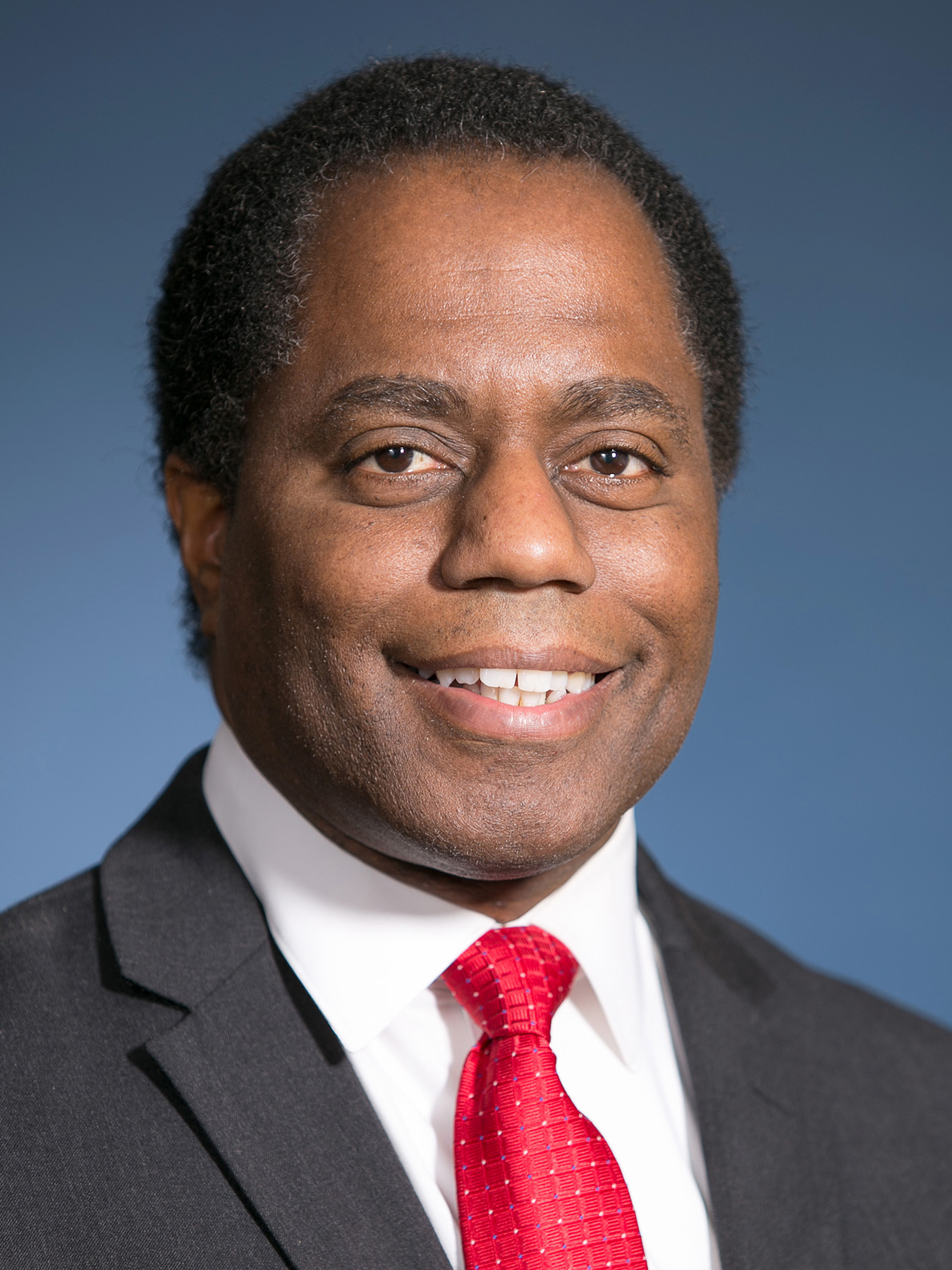 As part of the Massachusetts Department of Public Health effort to encourage the public to "trust the facts; get the vax" when they can, a recently tweeted PSA featured our own Neurosurgeon Mark Johnson, MD, PhD. Dr. Johnson discussed potential questions some may have about vaccine safety and shared why he's getting the vaccine: "to protect me, my family and my patients."
Dr. Valdes Urges Regular Eye Exams to Detect Glaucoma
Typically developing with no symptoms, glaucoma is a buildup of pressure in the eye that slowly and silently causes damage to the optic nerve over time. In recognition of January's Glaucoma Awareness Month, Lianna Valdes, MD, Ophthalmologist at our Eye Center, appears in the latest episode of Health Watch to discuss the different types of glaucoma and stresses the importance of regular eye exams to ensure this damaging disease can be identified and treated early.
UMass Memorial Health CT Lung Cancer Screening Program
UMass Memorial Health is a pioneer in low-dose computer tomography lung cancer screening, and our program is a designated Lung Cancer Screening Center, accredited by the American College of Radiology. Our program allows for the proactive and safe screening of patients for lung cancer, starting with a baseline screening for patients who have been identified as being at risk for developing lung cancer. These patients then return for annual follow-up screenings to detect any changes.
Our Medical Services and Specialties
If you're a patient who needs a primary care physician or top-notch specialist, we've got the caregiver for you. If you're a referring physician, your research is done. The specialist your patient needs is right here. Learn more about: