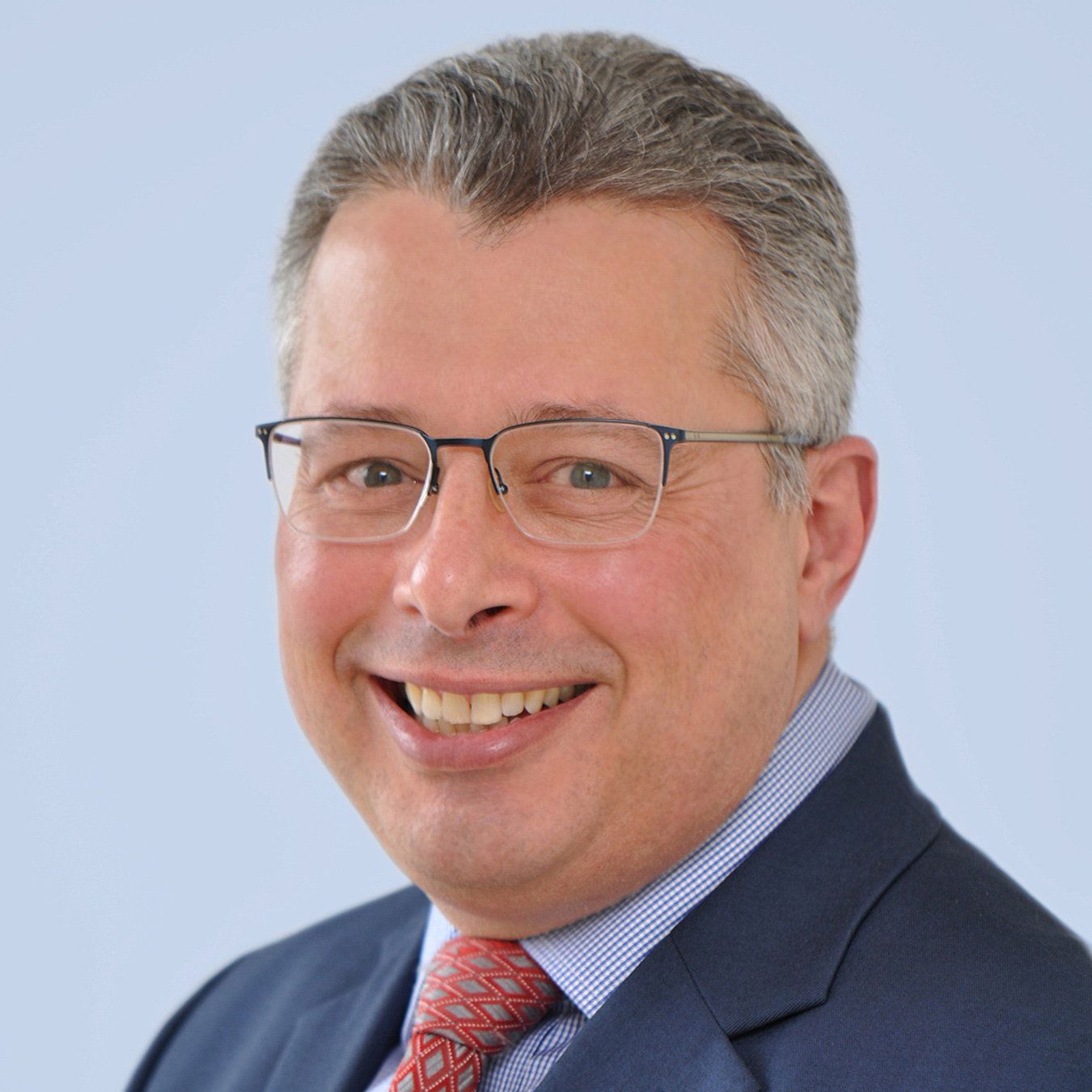 Everyone, Everyday. Relentlessly
In the recently released UMass Memorial Health Care Anthem video, dozens of caregivers were filmed to help explain to the world who we are, what we do and what we stand for as a health care system. Find out more about these caregivers and why they were chosen to be in the video to demonstrate how it takes everyone, everyday working together relentlessly to care for our patients and each other. This week, we feature Firas Kassira, OD, who practices optometry at UMass Memorial Medical Center - Hahnemann Campus.  
As a primary care optometrist, Firas Kassira, OD, manages his patients' visual function, ocular health and related medical conditions — shaping how they see the world, quite literally. 
In this year of COVID-19, the world sometimes looks foreboding and scary. That's why Dr. Kassira goes above and beyond to ensure his patients get the compassionate care they need. His relentless approach to caregiving goes beyond patients' vision exams. When Dr. Kassira looks into their eyes, he sees them as people. And he is there to help. 
"Almost every one of my patients comes in with a little bit of sadness," Dr. Kassira said. "I've started to listen more to patients' needs other than just their eyes, because I know that they're being affected by their lack of social interaction and their [limited] ability to leave their homes and see their families and some of their doctors, also. I've taken some extra time just to listen to them and see what struggles they're having. I try to put them at ease as much as I can and lift them up a little bit. At least I try to put a smile on their faces before they leave."
Dr. Kassira's empathy for others extends to his UMass Memorial colleagues. 
"Dr. Kassira is not only a kind, caring, experienced, capable optometrist, but he is also a relentless LEAN leader who brings his innovative ideas to our weekly huddles and inspires our eye team to continuously improve our environment to allow better and safer patient care," said Shlomit Schaal, MD, PhD, MHCM, President of the Medical Group and Chair, Department of Ophthalmology & Visual Sciences. "I feel incredibly lucky to have him on our faculty in the Department of Ophthalmology & Visual Sciences."
The Anthem video helped Dr. Kassira see the total UMass Memorial team working together, standing up for patients and supporting each other during these challenging times. "It's a huge team working together. You don't see that in your everyday business necessarily, but the big picture makes it much clearer," he said. "I was really impressed. The music was phenomenal, as were the impressive views of the buildings and facilities, the equipment, and all the caregivers in their varied environments and elements. It made you feel as if you were part of a UMass Memorial superhero team — ready to fight disease and heal the world." 
When he's not practicing optometry at UMass Memorial's Hahnemann and Northborough campuses, Dr. Kassira enjoys cycling with his family along Massachusetts' rail trails. 
Looking back on 2020, Dr. Kassira said it's important for caregivers to support each other as they work tirelessly to care for patients. "Our ability to bounce back is only possible when we can help and educate each other about this pandemic," he said. "The caring approach helps you deal with it. I think we've become a lot stronger now from this experience."