At UMass Memorial Medical Center, our New Graduate Nurse Residency Program's evidence-based curriculum offers newly licensed nurses a supportive and collaborative learning environment to successfully transition into clinical practice. As a new graduate nurse, you will be given the opportunity to work alongside experienced nurses as you transition to the workforce.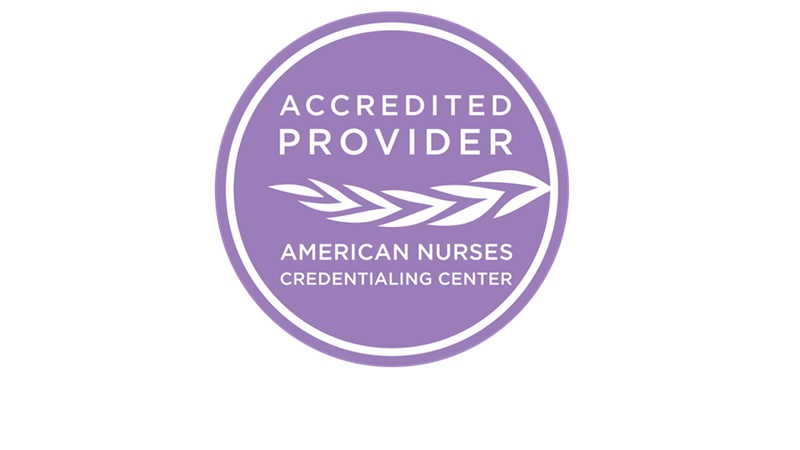 With our program's ANCC PTAP accreditation, you can rely on:
High quality residency program content

Knowledgeable and experienced faculty

Evidence-based practice

Satisfied residents

Improved patient care and outcomes
OUR NURSE RESIDENCY PROGRAM OFFERS MANY BENEFITS
Join our New Graduate Nurse Residency Program and experience the difference.
Our New Graduate Nurse Residency Program is designed for newly-licensed graduated nurses (RN) who have successfully passed the NCLEX exam and who have less than nine months of work experience as an RN. Over the course of the program, you will participate in educational sessions designed to support your development of critical thinking, professional practice, job satisfaction, organizational commitment, clinical judgment, and knowledge assimilation to a high-tech, acute care environment.
In addition, you will be partnered with RN preceptors who have experience in practice and use an evidence-based, competency curriculum. You will orient on one unit with your preceptors and will be expected to work up to 40 hours per week on a varying schedule that may include evening, night shift, weekends and holidays. Once you successfully complete orientation, you will integrate into a unit as an independent RN in a position that will vary in hours and shift based on the unit needs.
WHY BE A NURSE AT UMASS MEMORIAL MEDICAL CENTER
Everyone is a caregiver at UMass Memorial Medical Center, and that is especially true of our nurses who love taking care of our patients. As the area's only critical access hospital, our Medical Center provides nurses with the opportunity to provide exceptional care to our most vulnerable populations in an academic setting using the latest research and technology.
OUR NURSES LOVE:
    Our great benefits
    Our flexible hours
    Our location
    The recognition they receive
    The impact they have on the community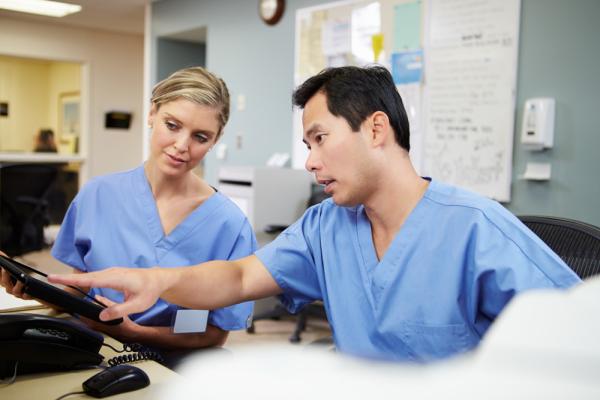 PRECEPTORS EXPERIENCED IN PRACTICE
Our preceptors offer structured support needed to transition knowledge into everyday practice.
Our new graduate nurses receive support from managers, nurse education safety specialists, the Nurse Graduate Residency Team and peers from the cohort.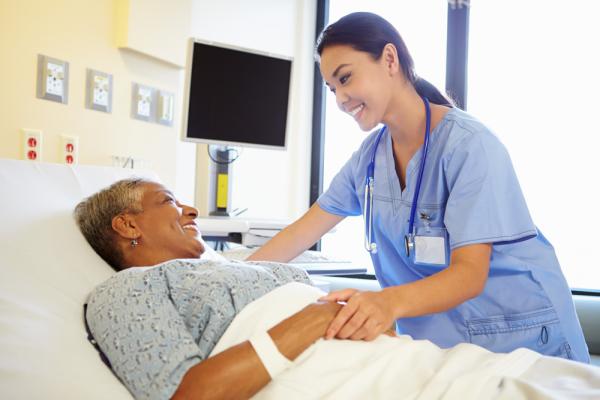 Our nurses provide exceptional care for patients in an academic setting using the latest research and technology.
FREQUENTLY ASKED QUESTIONS
How long is the Nurse Residency program?
The one-year program consists of weekly classes during the first 13 weeks and then monthly classes for the next nine months. Attendance is required. 
How many hours a week do new graduate nurse residents work?
You will work up to 40 hours per week while on orientation with their assigned preceptor. When you complete orientation, you will work your budgeted hours for the position you accept.
What does the interview process consist of?
Step 1 Application and Portfolio Review: Apply through the UMass Memorial Careers page and submit your portfolio. All portfolios are reviewed, and applicants are selected to participate in panel interviews.

Step 2 Panel Interview: If invited, you will have a 30-minute interview with a panel consisting of nurse educators, nurse managers, human resources and members of nursing professional development. The panel includes time for you to ask questions.

Step 3 Offers: Panels will make decisions on which candidates to make offers to and offers will be made to the candidates based on current and anticipated open positions.
Will I get to choose where I orient?
There are many factors that affect where you will be placed for orientation and placement. The majority of new graduate nurses are placed in the acute care/medical surgical settings. Placement in specialty areas such as critical care, emergency department, maternity, labor and delivery, and pediatrics do occur but are limited.
Is this a benefitted position?
Yes, positions 20 hours or more receive benefits.
What will orientation to the unit look like?
You will orient on your assigned unit with a primary preceptor and back-up preceptors as needed. Orientation can start on any shift.
How are preceptors chosen?
It is best practice for you to have one primary and one to two back-up preceptors for each shift you work on for orientation consistency. The unit's nursing leadership team chooses the preceptors. Communication between you and your assigned preceptor is essential and encouraged to ensure the lines of communication open, and that feedback or concerns are shared.
What kind of support is provided throughout the program?
You will be assigned a nursing professional development partner. Debrief sessions are held during weekly and monthly classes to allow new graduate nurses to share experiences and receive support not only from the residency faculty but their peers. The orientation team (nurse managers, nurse education safety specialists, and nursing professional development specialists) provide support during the weekly orientation meetings.
Be confident and share your passion for nursing.

Be proactive and ask someone to practice a mock interview with you.

If invited to the panel interview, be on time.

Be prepared with questions for the interview panel.

For questions, email RNNewGradResidency@umassmemorial.org.