Employee Self Reporting Tool
Report Your Health Status Before Work!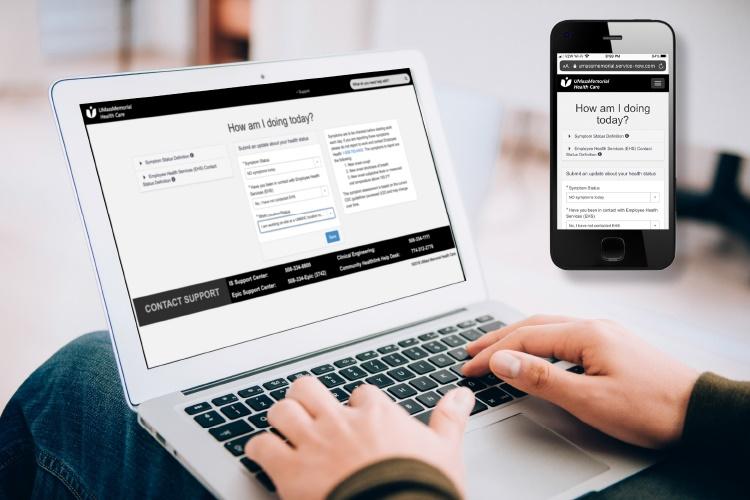 All caregivers are required to report their health status every day that they come into work, prior to starting their shift, by logging into the employee self-reporting tool or the Now Mobile app.
Download the Now Mobile App
Check out these videos for instructions on how to install the Now Mobile app to report your health status from your iPhone or Android.