About the Ophthalmology Team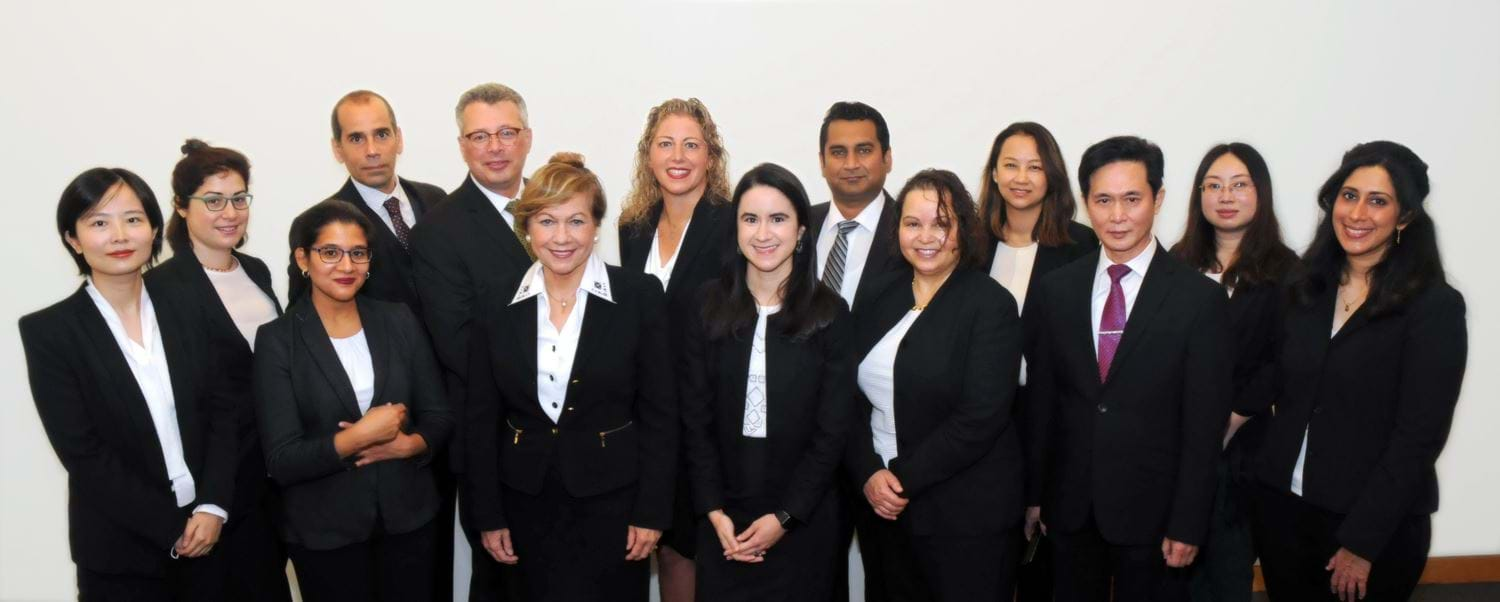 The UMass Memorial Eye Center is staffed by board-certified, fellowship-trained ophthalmologists who are highly regarded experts in their fields. They not only care for patients, but also conduct research and teach and train tomorrow's physicians as faculty of the University of Massachusetts Chan Medical School. This means you benefit from their leading-edge knowledge about eye disease and today's most advanced treatments.
Our team of dedicated nurses and support staff work closely with our doctors—and with you and your family—to ensure you receive the best-possible eye care.
In addition, the UMass Memorial Eye Center's ethnically diverse staff is equipped to bridge language and cultural barriers with their patients and families. Our staff speak a broad array of languages including Albanian, Arabic, Chinese–Mandarin, Greek, Hebrew, Kannada (Indian), Korean, Portuguese and Spanish to accommodate non-English speaking patients.
To learn more about any of our eye specialists, click on the links below:
Ana Bonaldi, OD
Comprehensive Eye Exams, Diabetic Eye Exams, Contact Lens Fittings
Benjamin Botsford, MD
Macular Degeneration, Retinal/Vitreous Disease
Juan Ding, OD, PhD
Diabetic Eye Exams, Dry-Eye Disease, Adult and Pediatric Eye Exams, Contact Lens Fittings
Misha Faustina, MD, FACS
Oculoplastics
Joseph Griffith, MD
Adult Strabismus, Pediatric Ophthalmology
Priya Janardhana, MD
Uveitis, Medical Cornea, General Ophthalmology
Benjamin Jastrzembski, MD
Comprehensive Ophthalmology, General Ophthalmology, Pediatric Ophthalmology, Strabismus
Firas Kassira, OD
Comprehensive Eye Exams, Diabetic Eye Exams, Contact Lens Fittings
Haijiang Lin, MD, PhD
Medical Retina, Diabetic Retinopathy, Age-Related Macular Degeneration, Retinal Vascular Disease
Elvisa Loshe, MD
Comprehensive ophthalmology, Cataract surgery, Glaucoma
Gabriel Luna, MD
Comprehensive Eye Care, Cataracts, Glaucoma, Premium Lenses
Johanna Seddon, MD, ScM
Macular Degeneration, Macular and Retinal Dystrophies, Family History of Macular Diseases, Screening Diabetics for Retinopathy, Ocular Imaging, Genetic Retinal Diseases
Dan Yoon, MD
Cataract Surgery, Comprehensive Ophthalmology