Everyone Is A Caregiver
At UMass Memorial Health, each and every one of our employees is a caregiver. No matter our role or responsibilities, together we are all moving toward the same goal; everyone every day working to provide great patient care and experience. Along with the person who delivers the care, it's all the people who make it work... and make it better.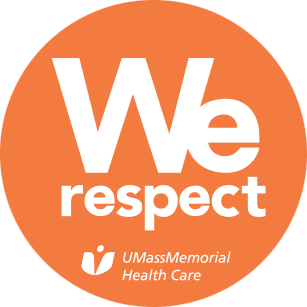 As we strive to become the best place to give care and the best place to get care, it's the way we do our work that makes the difference to our patients and fellow caregivers. Learn how our caregivers are demonstrating a culture of respect through their everyday work. 
Videos
Watch videos to learn more about our teams of caregivers and how their efforts improved their caregiver experience, the patient experience and quality of care delivered. Or click on the links below the videos to read the stories.