The Patient and Family Advisory Council (PFAC)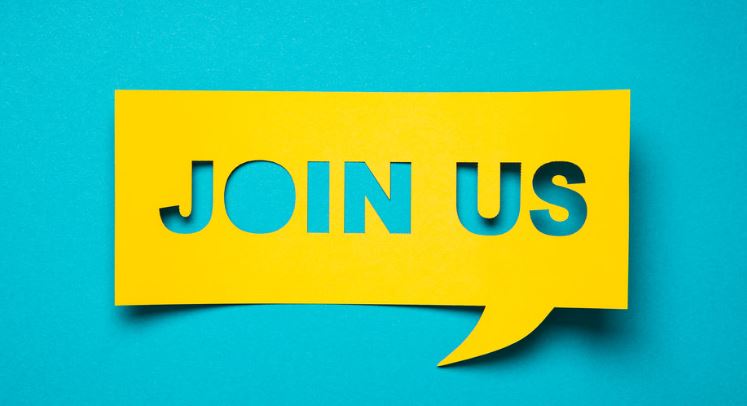 The Patient and Family Advisory Council (PFAC) at UMass Memorial - Marlborough Hospital provides you – our patients, family members and caregivers – an opportunity to offer your valuable input to hospital staff and leaders. The council may focus on any number of issues such as:
Patient safety
Provider communication
Hospital improvements
Patient Family Advisory Council Responsibilities
Support the mission of the hospital
Attend and participate in scheduled council meetings
Listen to and respect differing opinions and points of view
Share insights and information in a courteous manner
Maintain patient and provider confidentiality   
Membership information
Council members serve a two-year term and meetings occur on a minimum quarterly basis with a goal of six to eight meetings per year.
PFAC membership consists of:
Current and former patients
Family members of patients
Caregivers
Clinical staff
Administration 
To learn more about becoming a member of the Marlborough Hospital PFAC call 508-486-5624 or send us an email.