Follow Us on Social
UMass Memorial in the News

UMass Memorial Hospital and Worcester City Officials Offer Free COVID Testing
On Friday, the city offered free coronavirus testing, masks, and hand sanitizers outside of city hall. People started lining up early from Worcester, and surrounding cities and towns.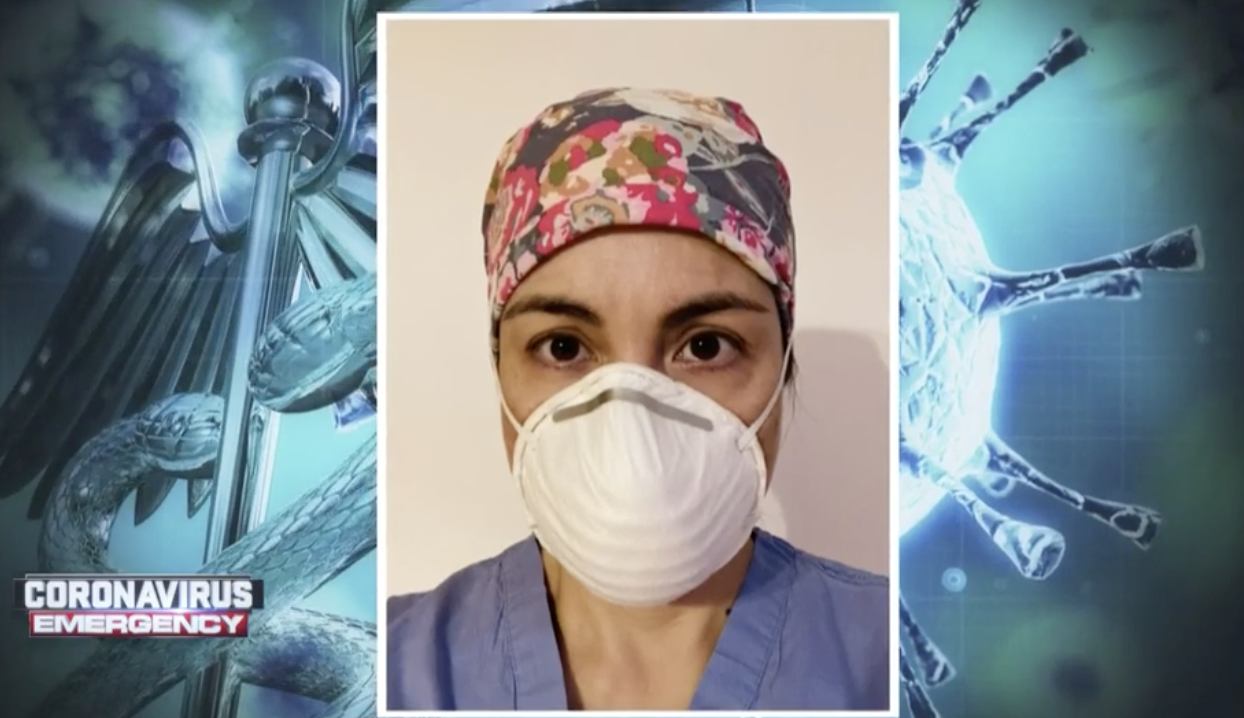 Local Doctor Posts Viral Message Urging People to Wear Masks in Public
Thousands of people are sharing a UMass Memorial Medical doctor's mask message.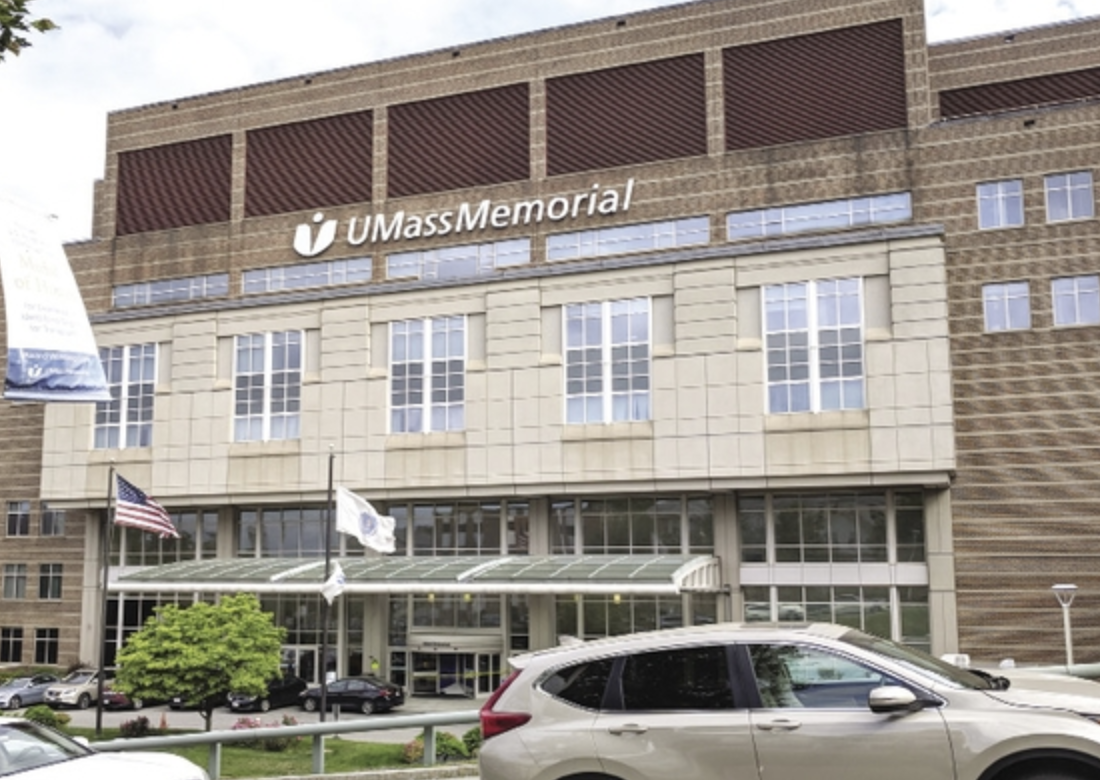 After Slow July, Coronavirus Cases & Deaths in Worcester County Rising
Worcester County reported 972 new confirmed and probable coronavirus cases and 70 fatalities in July.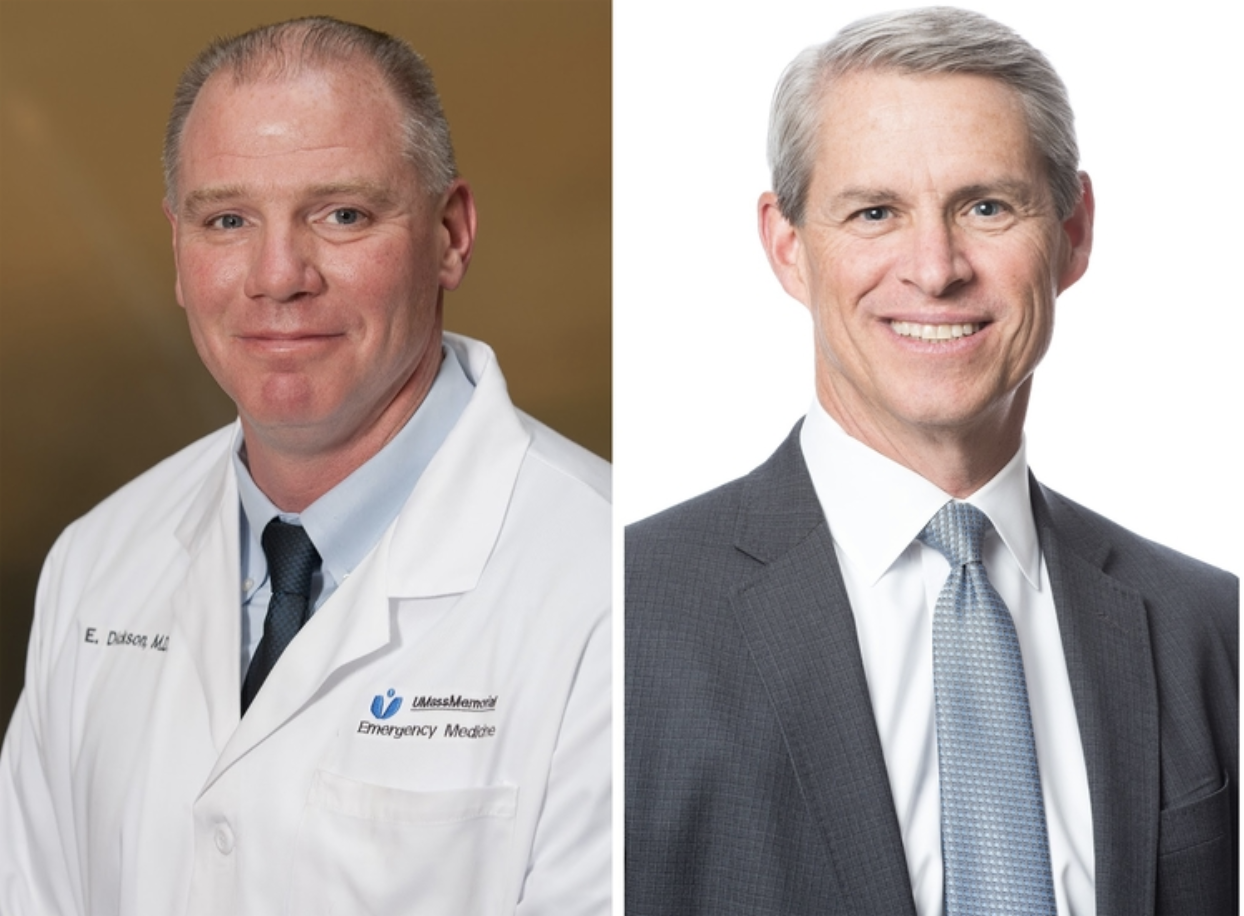 Worcester Business Journal Podcast: Executive to Executive
The president & CEO of Hanover Insurance Group and the president & CEO of UMass Memorial Health Care discuss their separate ascensions to the top job.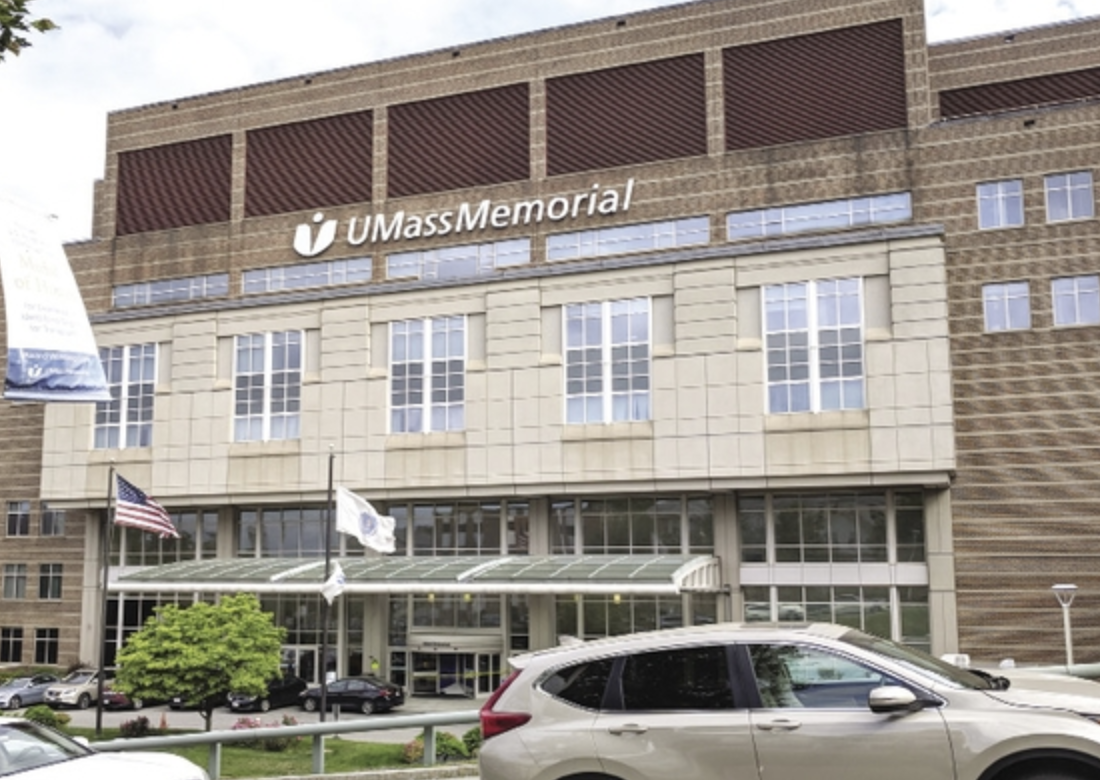 Four Central MA hospitals rated highly for specialties
UMass Memorial Medical Center was included for colon cancer, colon cancer surgery, heart failure, aortic valve surgery and heart bypass surgery.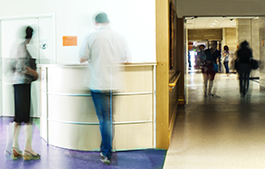 UMass Memorial piloting coronavirus saliva testing
UMass Memorial Medical Center has begun a pilot testing program using saliva to test for the coronavirus, offering a new method in addition to the more common nasal swab.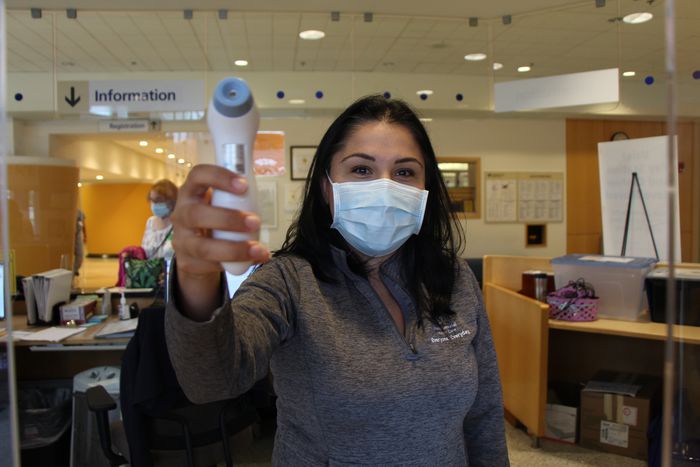 What is it like to visit a hospital during the coronavirus pandemic? ​
At UMass Memorial Medical Center in Worcester, visitors are now allowed back in the hospital during the coronavirus pandemic. They must be screened upon entry