MBSR Teacher Education – A Transition Pathway in Collaboration with the Mindfulness Center at Brown University
We are pleased to be in collaboration with the Mindfulness Center at Brown University to provide a transition pathway for those wishing to continue with their MBSR teacher training.
Our collaboration intends to:
Offer a single cooperative MBSR teacher training program. For those of you engaged in teacher training at UMMHC, you will receive letters of completion signed by UMMHC and MC@B, showing the collaboration in this training process. 
Continue to provide local and global access to outstanding quality MBSR courses and mentors.
Offer opportunities for communication and clarity that strengthen our communities, our commitment to integrity, and ability to support continued growth of the mindfulness field. 
If you have already begun your teacher training with the Center for Mindfulness or another organization, or you wish to begin your own training pathway, click here: UMMHC to Brown Transfer Application
For More information on the MBSR Teacher Training Pathway at the Mindfulness Center at Brown University School of Public Health, click here: ​MBSR training pathway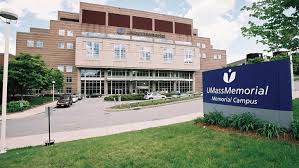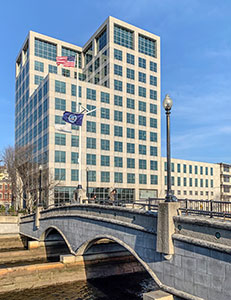 UMass Memorial health Care - Memorial Campus    Brown School of Public Health