Virtual Visits Available  
Our cardiology program is open and offering virtual visits for some appointments.
Don't delay your care. Call 855-UMASS-MD (855-862-7763) today.
General cardiology services at UMass Memorial Health Care provide men, women and children in Central New England with the tools needed to prevent or treat heart disease. You will receive excellent cardiology care at all of our hospitals. That makes it convenient for you to get the heart care you need, close to home.
If you need more specialized cardiac care, you have access to services at our Heart and Vascular Center, located at UMass Memorial Medical Center in Worcester, MA.
Cardiology Services in Worcester, MA
While you can access cardiac services at all our hospitals, our specialty programs below are available at the Medical Center. No matter where you go, you will receive the most comprehensive, personalized care for your heart condition. Our specialty programs include:
Pediatric Heart Care  
Our Children's Medical Center offers pediatric cardiology services to treat heart problems common in children such as heart murmurs, congenital heart disease and other cardiovascular diseases. Learn more about Pediatric Heart Care. 
System of Care
UMass Memorial Health Care provides comprehensive heart and vascular care in locations across Central Massachusetts, including at our member hospitals:
One of Healthgrades America's 100 Best Hospitals for Cardiac Care eight years in a row.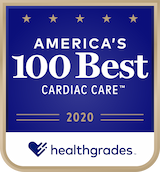 Recipient of the Healthgrades Cardiac Care Excellence Award for ten years in a row.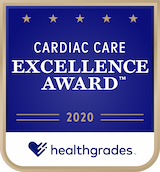 Recipient of Healthgrades Coronary Intervention Excellence Award for 11 years in a row.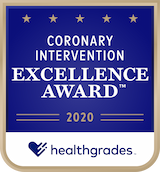 First-time recipient of the Cardiac Surgery Excellence Award.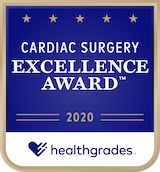 One of Healthgrades 50 Best Hospitals for Cardiac Surgery five years in a row.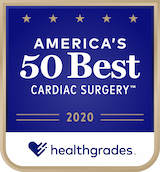 Recipient of the American Heart Association's Get With the Guidelines Award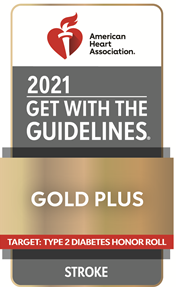 Available Locations:
Ambulatory Care Center
UMass Memorial Medical Center
- University Campus
55 Lake Avenue North
Worcester, MA 01655
Contact General Cardiology:
Tel: 508-334-3452