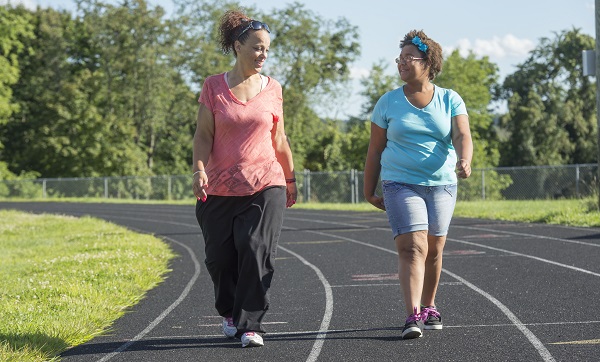 Quality care begins with primary care, and having an ongoing relationship with a primary care physician (PCP) and their care team is the first step to better health for you and your family. UMass Memorial Medical Center offers the most extensive network of primary care services in Central Massachusetts. Through our UMass Memorial Medical Group and private physician practices, we have nearly 500 primary care doctors in Worcester as well as in communities throughout the region.
If you know the type of primary care physician you want, find a primary care physician near you.
If you need help in choosing the most appropriate type of PCP for you or your family, please read the next section.
Choosing a Primary Care Physician
There are several different kinds of primary care doctors today. Learn the benefits of each type of provider and choose the one best suited to your needs:
Internal Medicine – Care for adults and seniors
Family Medicine – Care for all family members, from newborns to seniors; some of our physicians deliver babies as well
Geriatric Medicine – Care for seniors
Medicine-Pediatrics – Care from physicians who are both internal medicine doctors and pediatricians
Pediatric Primary Care – Care for infants, children and teens
In addition, at UMass Memorial Medical Center we have specialists called hospitalists, medical doctors in internal medicine or family medicine who care for hospitalized patients of all ages. Learn more about Hospital Medicine.
Why Choose UMass Memorial for Primary Care?
UMass Memorial Medical Center is a smart choice for your primary care because:
You're cared for by national leaders in primary care – Our PCPs serve on the faculty of UMass Chan Medical School, ranked in the top 10 percent of U.S. medical schools training tomorrow's primary care physicians. In addition, more than half of our graduates go into primary care.
We have the region's largest network of primary care physicians – So you have access to an array of doctors who are accepting new patients.
You have seamless, coordinated access to top-quality specialists – When you need specialty care, our PCPs can refer you to respected specialists who also are part of our nationally recognized academic medical center.
We are on the forefront of developing patient-centered medical homes – We are transforming primary-care medical practices into "home bases" for all your health needs, even between visits. Learn more about Patient-centered Medical Homes.