Heart Healthy e-Newsletter
Living with heart disease isn't easy, but UMass Memorial Health Care can help. On the Beat delivers heart news and tips to help keep you healthy and well. You'll get the latest lifestyle tips, exercise ideas and heart-healthy recipes delivered to your inbox every other month. 
On the Beat
One of Healthgrades America's 100 Best Hospitals for Cardiac Care eight years in a row.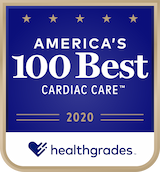 Recipient of the Healthgrades Cardiac Care Excellence Award for ten years in a row.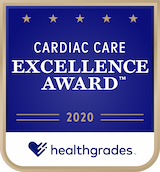 Recipient of Healthgrades Coronary Intervention Excellence Award for 11 years in a row.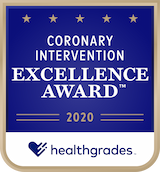 First-time recipient of the Cardiac Surgery Excellence Award.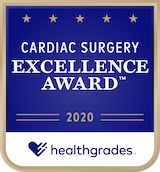 One of Healthgrades 50 Best Hospitals for Cardiac Surgery five years in a row.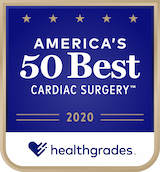 Recipient of the American Heart Association's Get With the Guidelines Award