Virtual Visits Available  
Our heart failure program is open and offering virtual visits for some appointments.
Don't delay your care.
Call 855-UMASS-MD (855-862-7763) today.
Our cardiologists are experts in treating heart failure (HF), allowing you to experience greater independence and symptom relief. Our goal is to help you feel better while living with heart failure and to keep patients in the comfort of their homes instead of needing hospitalizations. 
Our patients work as active partners with their physicians to manage their disease. Using a team approach, we make sure that patients receive appropriate testing and treatment, as well as education about their illness and instructions when they leave the hospital.
Heart Failure Services in Central New England
Our services include:
Heart failure assessment and diagnosis
Heart failure treatment using national guidelines
Long-term care and monitoring
Ongoing active heart failure disease management and evaluation of the effectiveness of medications, lifestyle modifications and other conditions affecting your heart
Collaborating with our structural heart program to valve repair or replacement
Assessment for cardiac revascularization or other forms of cardiac surgery
Referrals for electrophysiology services (e.g., pacemakers, implantable defibrillators), resynchronization therapy and pulmonary hypertension
Evaluation for advanced therapies, such as left ventricular assist devices 
Assessment for a heart transplant (A partnership with Tufts Medical Center for heart transplants - You will be assessed at UMass Memorial, go to Boston for the transplant, and then come back to UMass Memorial for follow-up heart failure care.)
Ventricular Assist Device (VAD) Therapy
If you have advanced heart failure (a weakened heart), you may be a candidate for a ventricular assist device (VAD). UMass Memorial Medical Center in Worcester, MA, offers VAD therapy, a lifesaving mechanical circulatory support system for those whose heart muscle can no longer pump blood effectively through the body. This technology may extend and improve your quality of life.
Reducing Hospital Admissions and Improving Health
UMass Memorial Medical Center was the first in Central Massachusetts to implant a miniaturized, wireless monitoring sensor to manage HF. The CardioMEMS HF System is the first FDA-approved heart failure monitoring device that has been proven to significantly reduce hospital admissions, and improve your health and outcomes. Staff monitors changes and can adjust your treatment plans or medications before the symptoms become a problem.
We refer patients to our Hospital at Home program, an innovative way for you to receive high-quality, hospital-level care in the comfort and familiarity of your own home. With our outstanding clinicians visiting your home several times a day and telehealth technology keeping you connected to your health care team, we bring the hospital to you.
Recognized with The Joint Commission's Gold Seal of Approval for our ventricular assist device (VAD) program.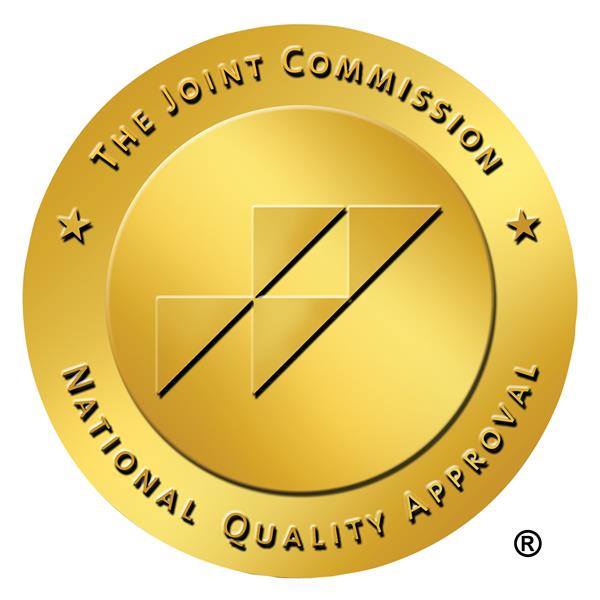 Available Locations:
Ambulatory Care Center
UMass Memorial Medical Center
- University Campus
55 Lake Avenue North
Worcester, MA 01655
Tel: 508-334-3452