Virtual Visits Available  
Our heart program is open and offering virtual visits for some appointments.
Don't delay your care.
Call 855-UMASS-MD (855-862-7763) today.
If you or a loved one has a neurological condition that requires surgery, you can count on the Department of Neurosurgery for cutting-edge, compassionate care. We offer highly specialized services and comprehensive care for both adults and children, right here in Worcester.                                             
In fact, we're one of the leading providers of neurosurgical services in all of New England. Our neurosurgeons have been recruited from around the world for their expertise in surgically treating a wide range of neurological disorders, as well as performing groundbreaking research.
This means you have local access to an entire team of respected neurosurgeons who are internationally recognized for their advanced knowledge and expertise—conveniently close to home.
The conditions we treat
UMass Memorial's neurosurgery team uses today's most advanced technology and techniques to treat the full range of neurological disorders, from the routine to the most complex. These include:
The UMass Memorial Neurosurgery team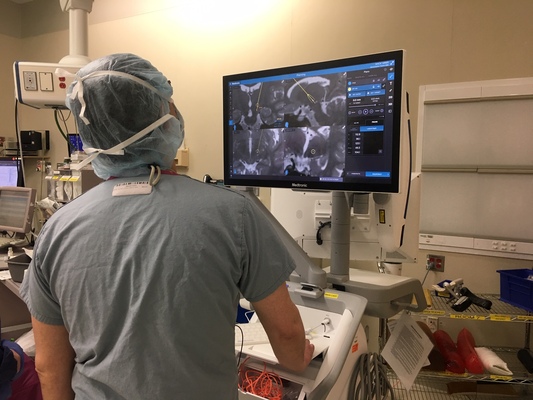 At UMass Memorial, we have a team of nine board-certified, fellowship-trained neurosurgeons as well as 25 other neurological specialists, researchers and support staff, giving you around-the-clock access to unrivaled expertise in this region.
To schedule an appointment or contribute to our research programs, please call 508-334-0605.