Your Destination for Comprehensive Women's Health Care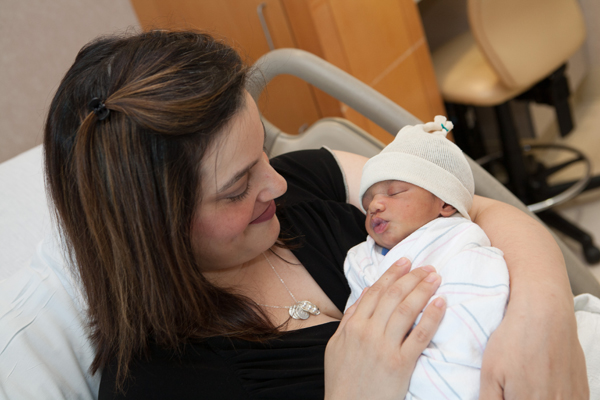 Women of all ages turn to UMass Memorial Medical Center for their unique health care needs. Here you're assured of thoughtful, sensitive and high-quality care for the full range of women's reproductive health and related issues from puberty through pregnancy to menopause and beyond.
We're proud to offer you the most advanced evaluation, diagnosis and treatment services for conditions affecting women today. You can count on our expert doctors – many of whom are the most experienced and skilled women's health specialists in Central Massachusetts – for expert care in a compassionate environment. As members of the UMass Chan Medical School faculty, our doctors are on the leading edge of advances in women's health.