CAREERS AT UMASS MEMORIAL HEALTH
Providing round-the-clock behavioral health care as well as mental health and addiction services for people of all ages.
Serving more than 25 communities across South Central Massachusetts and northeastern Connecticut, with a full array of health care services.
 
HEALTHALLIANCE-CLINTON HOSPITAL
A three-campus, acute care hospital that serves communities throughout North Central Massachusetts and Southern New Hampshire.
Located in Boston's MetroWest area, this hospital provides 24-hour emergency care as well as a broad spectrum of inpatient and outpatient services.
UMASS MEMORIAL MEDICAL CENTER
This three-campus academic medical center offers a wide range of specialty care and the only Level One Trauma Center in Central Massachusetts.
UMASS MEMORIAL MEDICAL GROUP
Our faculty practice, this multispecialty group practice is one of the largest and most diverse medical groups on the East Coast.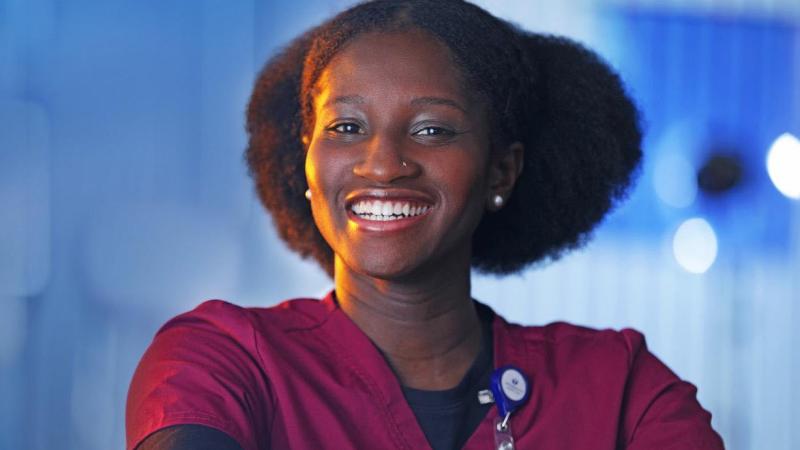 Everyone is a caregiver at UMass Memorial Health, and that is especially true of our nurses on the patient units. As the area's only Level 1 Trauma Center, our UMass Memorial Medical Center provides nurses with the opportunity to deliver exceptional care in an academic setting using the latest research and technology. And our community hospitals, through a wide range of specialty services, support the health and wellness needs of our communities and foster a close-knit environment for our caregivers. No matter the specialty, we are always looking to add dedicated nurses to our team of caregivers. Learn more about our New Graduate Nurse Residency Program at our Medical Center and HealthAlliance-Clinton Hospital locations.
WHO WE ARE
Through pain and pandemics, our commitment to our communities never wanes. Thanks to our clinical partnership with UMass Chan Medical School, you will have access to the latest technology, research and clinical trials. You will use knowledge and innovation to help create breakthrough medicine and make life better for those you get to serve. You will learn from leaders who are training our future clinicians and those who work in every facet of health care. You will participate in making outstanding care accessible for all in our region, regardless of ability to pay. And you will be part of a health system that stands for quality, compassion, dignity, opportunity and fairness and that is relentless in our pursuit of healing.
GREAT BENEFITS
Our comprehensive benefits are designed to offer a full, well-balanced life. We must first care for our caregivers, so that in turn, they can best care for our patients.
HEALTH AND WELLNESS COVERAGE
For most caregivers we offer medical, dental, vision, life insurance, flexible spending accounts, an employee assistance program, emergency assistance support, as well as child care and family support services.
Our compensation is very competitive, and includes a 401(k) plan with employer match and a 403(b) plan for many caregivers, as well as many more financial benefits.
From recognition programs and innovation celebrations to diversity, equity, inclusion and belonging initiatives, we take pride in our strong culture of respect and collaboration.
We know our caregivers have lives, too. So we provide generous paid time off, student loan and educational assistance, professional development and an employee wellness program. (These benefits vary by location.)
WE HIRE PEOPLE, NOT POSITIONS.
We know you're a real person, with a real life ... and we treat you that way. Because everyone contributes to the care we provide in their own unique way, we consider everyone a caregiver. But let some of our current caregivers tell you more about why they enjoy being part of our team.
Massachusetts is a place our caregivers proudly call home — the very heart of New England that combines historic charm with the conveniences and lively attractions of a bustling metropolis. Living in the areas surrounding our UMass Memorial locations, you'll enjoy the proximity to larger cities minus the big city prices. You'll discover arts and culture, unique family fun and gorgeous natural vistas all set within an environment that caters to education and diverse employment, landing this conveniently located community in a league of its own.