For Health Care Providers
UMass Memorial Medical Group is one of the largest group medical practices on the East Coast. Our dedicated, multispecialty network consists of more than 1,200 doctors and close to 700 advanced practice providers (APPs) across our Medical Group and UMass Memorial Medical Center. We see patients for primary care and specialty medical care in Worcester and Central Massachusetts.
Medical School Connection
UMass Memorial Medical Group doctors also work closely with our partner institution, UMass Chan Medical School. Our doctors hold faculty positions at the school, and many providers also engage in academic research and the latest clinical trials.
Our Medical School partnership means that our team members always stay up-to-date on the most current treatment options. Learn more about our partnership with UMass Chan Medical School.
UMass Memorial Health Facilities
Our Medical Group doctors are part of the expansive UMass Memorial Health system. As part of this unified network, we offer coordinated care to patients at more than 70 medical offices, plus:
Three member hospitals, including the nationally renowned UMass Memorial Medical Center
Children's Medical Center, the only children's hospital within a hospital in Central Massachusetts
Three rehabilitation centers
Five community health centers
Twenty-five nursing homes
Our LEAD Initiatives
Inspired by UMass Memorial's mission, UMass Memorial Medical Group is focused on four priorities to drive improvement of both the patient and physician experience. These are our LEAD priorities (Lean, Engagement, Access, Diversity):
LEAN: Disseminate LEAN management tools to all physicians and offer leadership development to our providers. Practicing LEAN principles enables team building and promotes respect to our fellow caregivers. It's a platform that fosters innovation and improves the care we provide to our patients — as well as to advance our own work environment. LEAN is practiced by many caregivers in our health care system. Physicians should be educated and have the tools needed to implement successful huddles, idea board systems and process improvement efforts.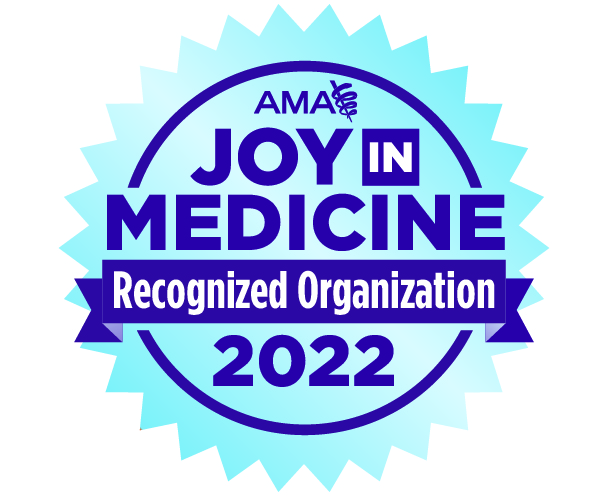 ENGAGEMENT: Physicians and caregivers are the engine behind our health care system. Therefore, our motivation, our engagement and our alignment with our health care system's priorities are key to our success. It is a top priority of the Medical Group to work together to combat the effects of burnout — and help elevate physician satisfaction within the wonderful practice of medicine. These efforts will be in partnership with the Medical School and the Medical Center and facilitated by our Clinician Experience Office (CXO), which is supported by all three entities.
ACCESS: As physicians, we want to offer our patients easy access to appointments. Our Medical Group is focused on initiatives that make access to care easier for our community. We work with the Medical Center leadership, as well the leaders of other entities where we provide services, to make it as easy as possible for our patients to receive our exceptional care. We are committed to doing everything we possibly can to allow for easy referrals, and seamless and timely appointments for our patients.
DIVERSITY: Diversity in our environment creates a stronger sense of inclusion and community for us as human beings — which makes the workplace feel safer and more enjoyable. We are committed to ensuring the Medical Group is a safe community where everyone feels that they belong – no matter their color, culture, religious belief or sexual orientation.
Looking for a UMass Memorial Medical Group Doctor?
Use our online directory to locate a UMass Memorial Medical Group doctor near you or call 855-UMASS-MD.