Virtual Visits Available  
Our heart program is open and offering virtual visits for some appointments.
Don't delay your care.
Call 855-UMASS-MD (855-862-7763) today.
Heart and Vascular Care
UMass Memorial Medical Center provides adults and children with comprehensive care for all types of heart disease and vascular conditions in Worcester, MA, including coronary artery disease, atrial fibrillation, heart failure and vascular disease. 
Whether the unexpected happens or you are trying to prevent the unexpected, look to UMass Memorial. Our Heart and Vascular Center brings together expert cardiologists, cardiac and vascular surgeons, and the latest technology and medical advances to provide you with a complete range of care for your heart problems. We will work with you and your primary care doctor to improve your heart health.
We offer appointments within 48 hours at multiple locations across our health care system, so you won't have to travel far for the best heart care. Our Medical Center is among the best hospitals in New England for heart attack survival and one of the top cardiac surgery programs in the country. 
Learn more about our heart and vascular quality measures.
Find out about our Quality Measures
Watch Our Webinars

Heart Failure: What Is It and What Are We Doing to Reduce Hospitalizations?
One of Healthgrades America's 100 Best Hospitals for Cardiac Care eight years in a row.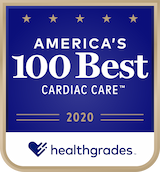 Recipient of the Healthgrades Cardiac Care Excellence Award for ten years in a row.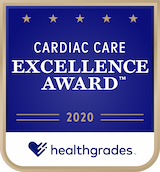 Recipient of Healthgrades Coronary Intervention Excellence Award for 11 years in a row.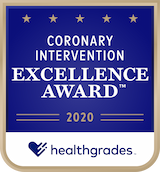 First-time recipient of the Cardiac Surgery Excellence Award.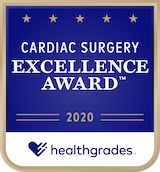 One of Healthgrades 50 Best Hospitals for Cardiac Surgery five years in a row.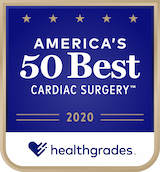 Recipient of the American Heart Association's Get With the Guidelines Award