DISCOVER MORE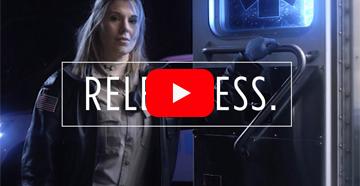 Every story of healing is a story of people helping people. Stories of relentless perseverance, selflessness, tears and joy. Here's our story.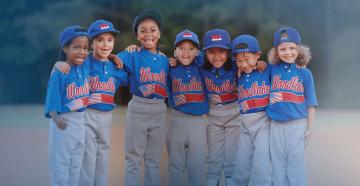 UMass Memorial Health is proud to be the exclusive health care provider of the Worcester Red Sox.
Get the latest COVID-19 Updates and Resources including testing locations, vaccine information, and vaccination site locations.
See What People Are Talking About