Expert Cancer Care For Central Massachusetts
If you or someone you love has or suspects having cancer, you want to choose a cancer care center that focuses on you and your family while offering the latest treatments. Why should you choose the Cancer Center at UMass Memorial Medical Center in Worcester, MA?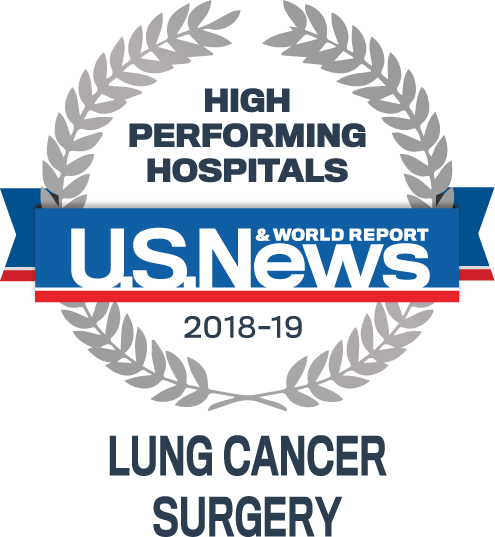 Learn more about our agreement with Dana-Farber.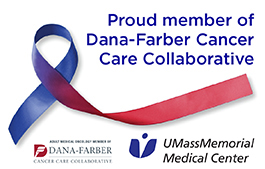 We're in Your Community - When you don't feel well, you shouldn't have to think about long car rides to get excellent care. Our experts provide patient- and family-centered care close to your home: Worcester, Fitchburg and Marlborough.
Multidisciplinary Care - Instead of a few doctors working on many types of cancer, you will be cared for by many cancer care specialists working on your type of cancer. From simple to complex cancers, your small army of experts comes together to determine the best possible treatment plan - and best results.
Cancer Research and Clinical Trials - Bringing the future of medicine to the present, UMass Medical School and UMass Memorial Medical Center are at the forefront of some of the nation's most promising cancer research and treatment programs.
Confidence in Quality – You can trust the quality of care you'll receive.

Read our Annual Report of the Cancer Committee.
U.S. News Best Hospitals - UMass Memorial Medical Center was designated as high performing for cancer care in the Worcester, MA, region.
National Recognition – UMass Memorial Medical Center breast cancer program, blood and marrow transplant program, palliative care program and radiation oncology are all nationally recognized for quality of care.
Learn about other quality measures in colon cancer, breast cancer and rectal cancer.