Nominate A Nurse: DAISY Foundation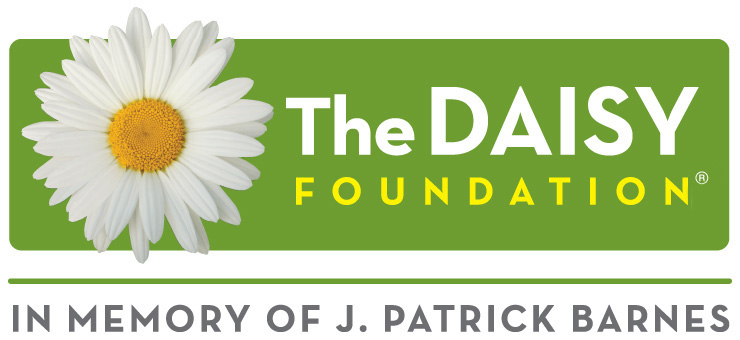 The DAISY Foundation was created in 1999 by the family of Patrick Barnes after he died from an auto-immune illness. His family wanted to honor his memory. They vividly recalled the skillful and compassionate care Patrick received from his nurses during his eight-week hospitalization.
The DAISY award is a way to say "thank you" to nurses everywhere by establishing a recognition program - The DAISY Award For Extraordinary Nurses (The DAISY Award) - to honor the super-human work nurses do for patients and families every day. 
Nominate a Nurse
If you received care at UMass Memorial Health Care from an extraordinary nurse, please let us know but filling out
this form
.
Frequently Asked Questions
Learn more
about the DAISY Award at UMass Memorial. 
For more information about the DAISY Foundation, visit its 
website.