taTME - Minimally Invasive Surgery for Rectal Cancer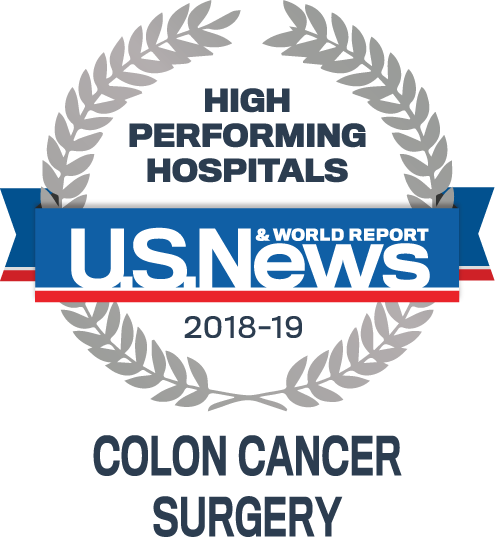 In the Division of Colorectal Surgery, we are committed to staying at the forefront of technology to offer our patients the latest medical advancements possible, including taTME— a groundbreaking minimally invasive surgical treatment for rectal cancer.
The unique approach of taTME provides the operating team with better access to identify and remove tumors of the rectum. As a result, patients can expect:
Preserved bowel function
Less likelihood for a permanent colostomy bag
Shorter hospital stays
Smaller incisions and less pain
Fewer complications
Leading the Way
As one of the few centers across the country to perform this innovative procedure, the Division of Colon and Rectal Surgery is the leading the way to improved outcomes for their patients. Justin Maykel, MD, Chief of the Division of Colorectal Surgery, and his team also provide international instruction and training to colorectal surgeons who want to offer their patients taTME. This revolutionary procedure is an example of the innovative surgery and care being offered by our surgeons across the UMass Memorial healthcare system.